A Culturally Relevant Public Articulation of the Gospel
We are called to proclaim the Gospel publicly – not just because this form of evangelism works – but more fundamentally because it is biblical! But how can we do it in an increasingly secularized context where there are few believers to work with?  

We will start by looking together at 5 biblical principles that are foundational to the public articulation of the Gospel before giving 10 creative examples of how these have been put into practice in a variety of different cultural contexts around Europe.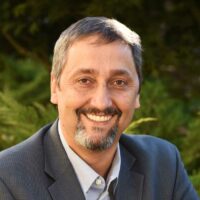 Slavko Hadžić is an evangelist and preacher. He lives in Sarajevo, Bosnia and Herzegovina, where he has been a pastor in the evangelical church for 15 years. His ministry is focused on evangelism (with FEUER - Fellowship of Evangelists at Universities of Europe), training of evangelists in the region (with association Good News) and training of preachers (as Langham Preaching regional coordinator for Southern Europe). Slavko is married to Sanja and they have two grown children, Jovana and David. He is coauthor of the evangelistic book "Cross on a hill".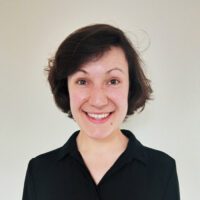 Léa Köves is a Christian apologist based in France. She is Chief Editor of imagoDei, a multimedia platform reflecting on the interactions between culture, the arts and beliefs. She studied Theology and Apologetics at Oxford, where she completed the Certificate in Theological Studies at Wycliffe Hall and the program of OCCA, the Oxford Centre for Christian Apologetics. She now continues at the Faculté de Théologie Évangélique of Vaux-sur-Seine near Paris.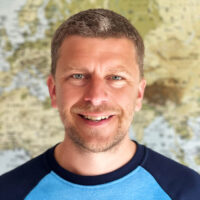 Michael Ots is an evangelist working predominantly with university student groups around Europe. He has spoken at over 100 mission weeks in more than 20 countries. He is also the author of three evangelistic books, the first of which, "What kind of God?", has been translated into several European languages. He is the field director of FEUER, a network of evangelists committed to the public proclamation of the Gospel in the universities of Europe. He is also part of the IFES Europe extended regional team. He is based in England and married to Rebecca.