As You Go: The Great Commission for Ordinary People
Many Christians in Europe have heard Jesus' call to make disciples. Far fewer know how to make disciples among their secular neighbours. In this seminar we will share stories of ordinary Christians among their ordinary friends, exploring together what it might look like to be disciples that make disciples in Europe today.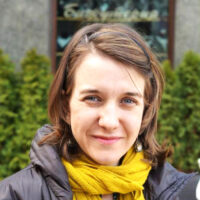 Anna has been learning how to be a disciple of Christ for the past 16 years. In the meantime, life got more complicated and she became somebody's wife, a mother of two, a friend to many, a neighbour to a few and a leader of the Navigators in Sofia, Bulgaria. She has a degree in Business Administration as well as interests in psychology and philosophy. She loves the outdoors, especially hiking.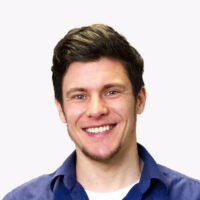 Tim leads LICC's engagement with 18s-30s across the UK, working from his home base of sunny Nottingham. He is enthusiastic about helping Christians live authentic lives of faith in this culture. In his spare time he plays in a death metal band and enjoys international film, running and being told by his wife that he is pretentious.