Creation Care and Christian Mission: The Gospel in Action
How should Christians respond to growing concerns over the environment? And what does this have to do with Christian mission? This seminar will explore the biblical basis for creation care before discussing how this relates practically to the church's mission. You will hear about real-life examples of faith in action as well as discussing how to apply this in your own contexts.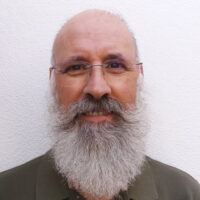 Marcial Felgueiras is an Agricultural Engineer with a master's degree in Agronomic Engineering and postgraduate qualification in Interdisciplinary Landscape Management. He participated in the Christian in the Modern World course with Rev. John Stott. He is currently the Executive Director of the Christian Environmental NGO, A Rocha Portugal. Having worked with this association since 1992, he has over the years been responsible for several areas: environmental education, scientific research and environmental advocacy. He is also a certified bird ringer. Recently, he participated in Brussels as an expert in the design of the new (Greener? Unfortunately not!!!) Common Agricultural Policy. He is married to Paula, and they have two grown up children: Beatriz, 25 and Zé, 23.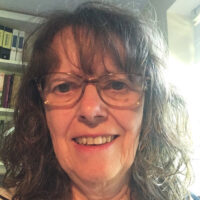 Biblical scholar Dr. Hilary Marlow is a researcher, writer and speaker on the Bible and environmental issues. She is a Fellow and Graduate Tutor at Girton College, Cambridge and teaches Old Testament in the Faculty of Divinity at the University of Cambridge. Her PhD explored reading the biblical prophets in the light of environmental ethics (published by OUP in 2009), and she has authored numerous other articles and books. In her spare time Hilary is a trustee of the Christian conservation NGO, A Rocha International. She is an enthusiastic birder and relaxes by tending a small field just outside Cambridge with her husband Ian, where they grow fruit and vegetables and have nesting barn owls.