Engage 2020 was an online event held on the 24th October organised by Lausanne Europe to discuss mission and evangelism in an increasingly secular Europe, and to celebrate 10 years since Cape Town 2010. There was a special focus on the Impact Groups that are being established across Europe.
Since Engage 2020 Evangelical Focus has published two articles; a summary of the event,
available here.
And Christ Wright wrote a further reflection on the Cape Town Commitment,
available here.
Join the Impact Group
mailing list
Yes, I am interested in being an Impact Group Leader.
Cape Town 2010
Looking Back
Cape Town 2010
Moving Forward
Be still for the
presence of the Lord
Lausanne Movement
Global Executive Director/CEO
Langham Partnership International
International Ministries Director
Pro Christ
Speaker, Author, and Evangelist
Langham Preachers
West Balkan and North Adriatic Coordinator
Evangelical Focus
Director
Centre for missionaries from the Majority world
Founder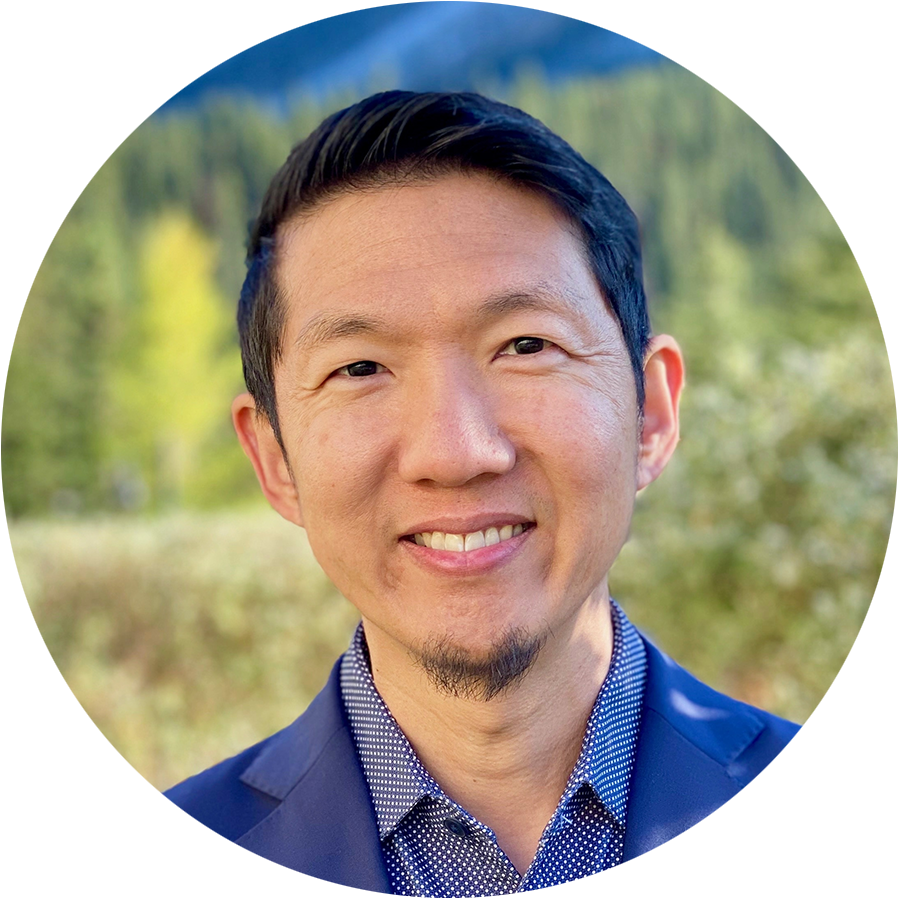 Global Executive Director/CEO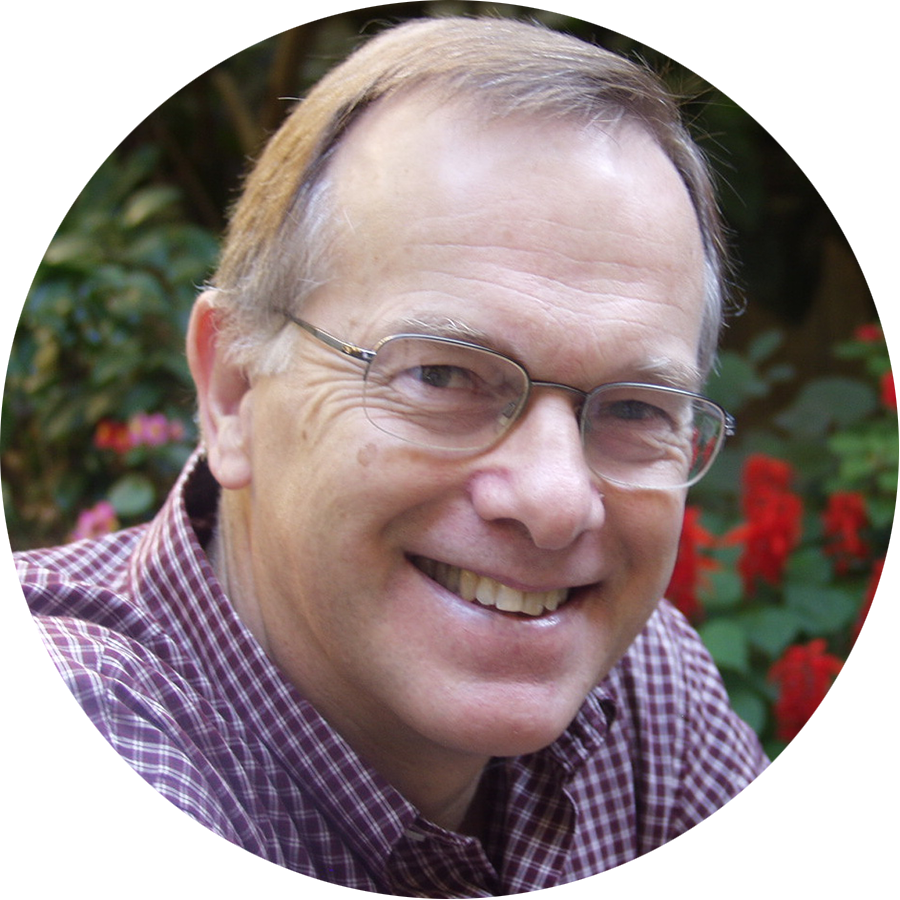 Langham Partnership International
International Ministries Director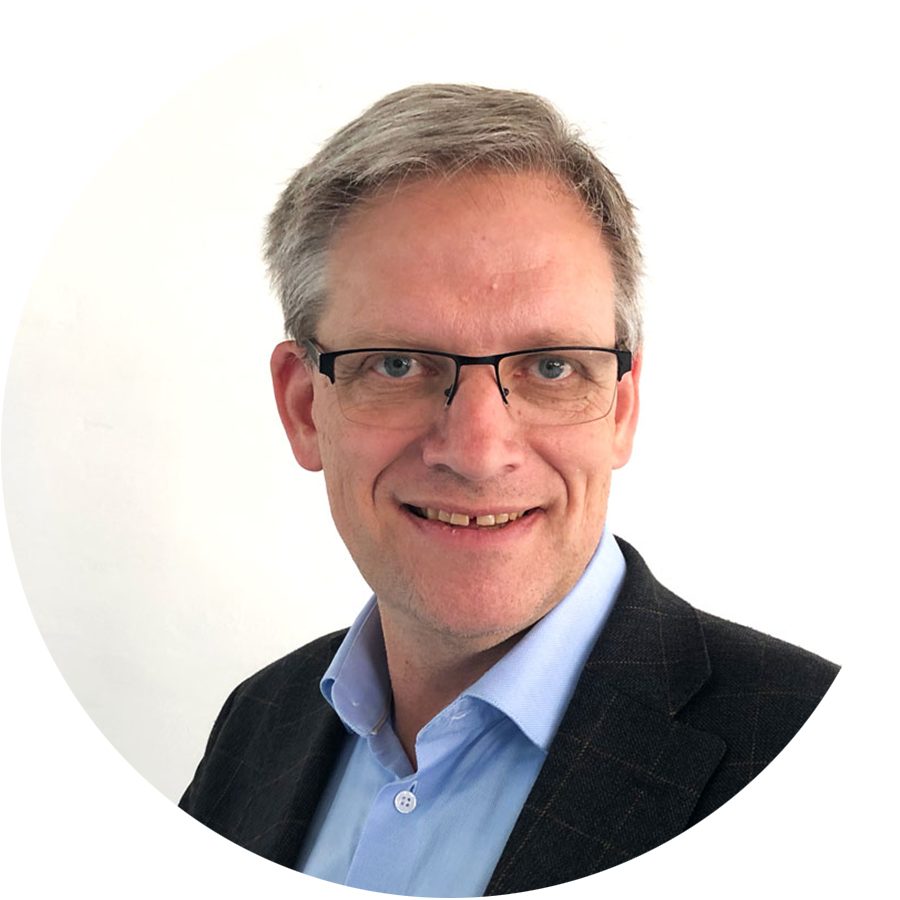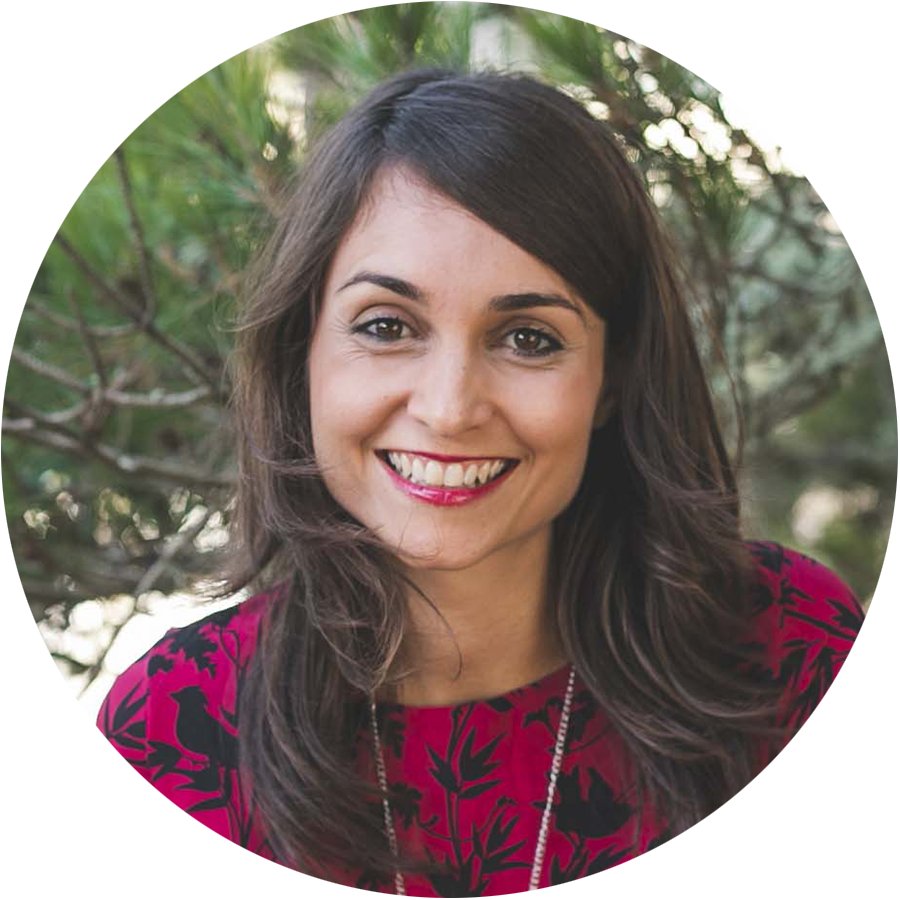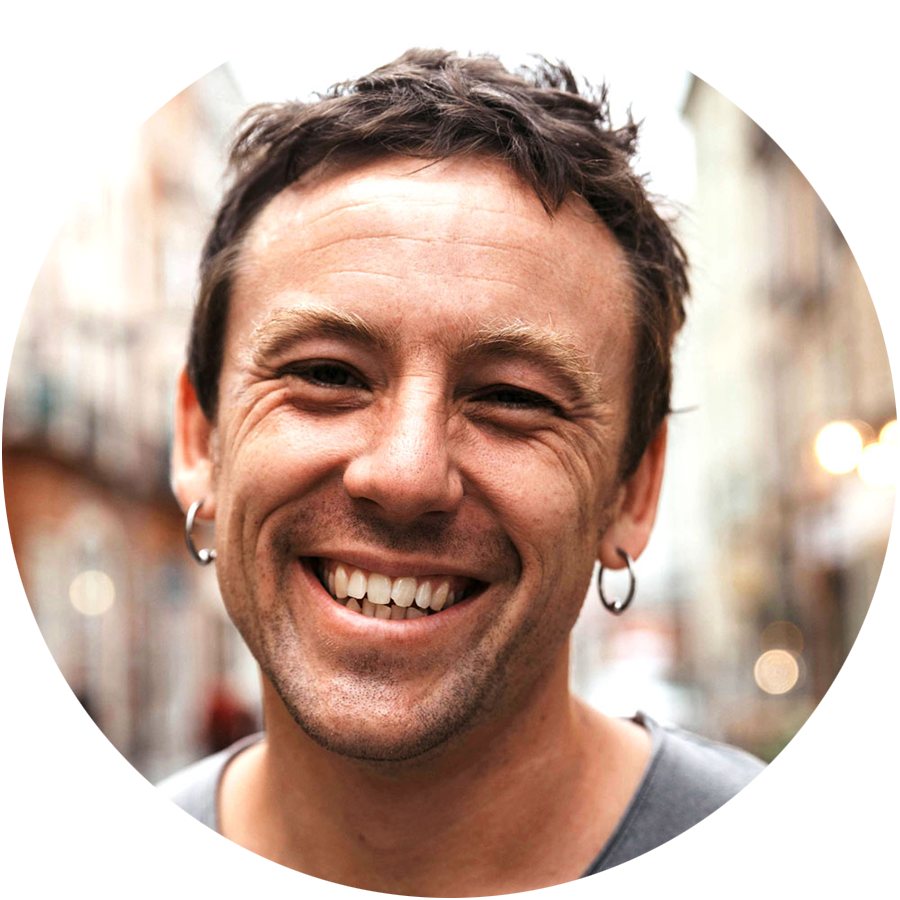 Saturday 24th October 2020
19:00 CET
Welcome
Music Video
Greeting from Michael Oh
Cape Town 2010 Video
Message from Chris Wright
Responses to Message
Greeting from Lars Dahle
Impact Groups
Greeting from Sarah Breuel
Greeting from Luke Greenwood