WALKING TOGETHER TO SHARE THE
DYNAMIC GOSPEL IN A NEW EUROPE
Responding to the Ukraine Refugee Crisis
Find out about some of Lausanne Europe's trusted partner that are actively involved on the ground working and assisting refugees in different ways.
Europe is perhaps the greatest challenge
for Christian mission today
Lausanne Europe 20/21 seeks to address that challenge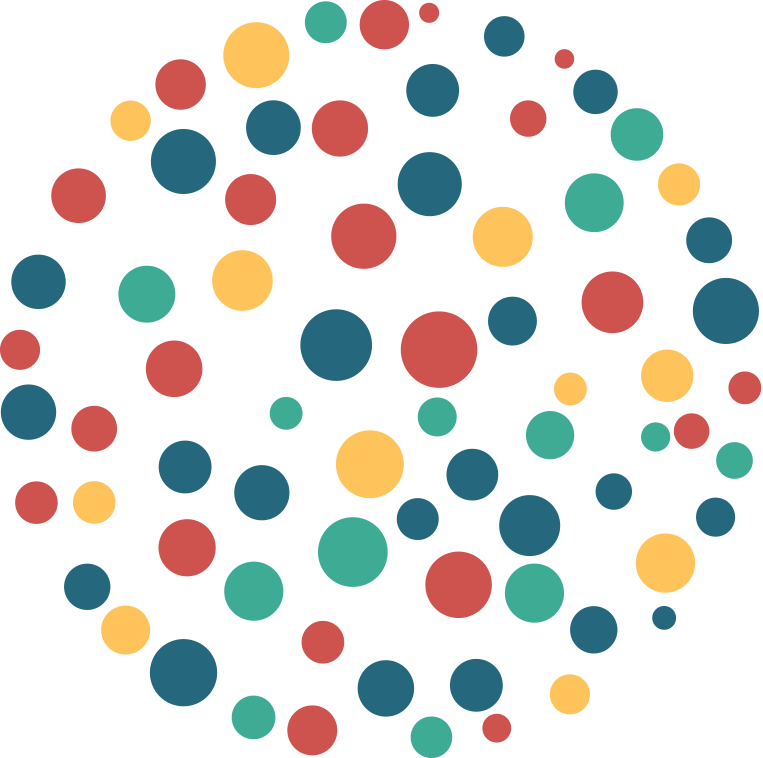 Lausanne Europe 20/21 Conversation and Gathering
Dynamic Gospel - New Europe
In 2020 and 2021, we have facilitated a continent-wide Conversation
with the delegates of the Gathering and their circles.
Please click here to access all the materials.
happens when we connect the right people,
the right ideas, at the right time
For 40 years the Lausanne Movement has been connecting ideas and influencers for global mission. Today, Lausanne Europe believes that it is time for Europeans from across the continent to come together to seek God and address the challenges and opportunities we face in Europe.
Open your eyes to new perspectives on how to effectively communicate the dynamic gospel in today's Europe
Network across nations, cultures and generations with a view to forming new relationships and partnerships
Join the conversation about mission in Europe sharing your knowledge and experience whilst you also learn from others
By gaining new perspectives and partnering we want to see fresh gospel initiatives coming forth as a result of Lausanne Europe 20/21