Europe's Role in World Mission
This seminar affirms the position that Europe still has a role to play in world mission alongside the rest of the global church and will make some recommendations to this effect. The context of mission may have changed over the past few centuries, but Europe has a rich history and experience that can complement collaborative efforts with the global South churches, which continue to experience significant growth and mission engagement.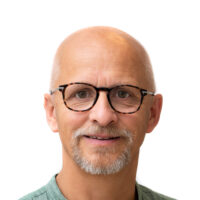 Rolf Kjøde is a theologian and associate professor at NLA University College in Bergen, Norway. His main subject is missiology. Previously, he served for many years as general secretary of a Norwegian mission organization (Normisjon), as Bible school teacher and principal, and as student secretary with the Norwegian branch of IFES. He was also the first director of the merged body of the Lausanne Committee, the Evangelical Alliance, and the Mission Council in Norway (NORME). He has been actively involved with the Lausanne Movement internationally since the late 1990s and was in charge of the Mission Leaders' Network at European Leadership Forum from 2014 to 2019. Rolf writes, "I am lucky to be married to Bente, with two children and five grandchildren. My main recreation, let's call it a hobby, is mountain hiking."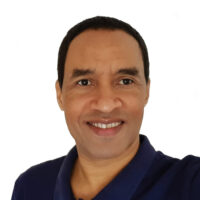 Peter Oyugi originally hails from Kenya and serves on the Leadership Team of the Movement of African National Initiatives (MANI) as the European Diaspora Coordinator. Previously he served as the Director of African Mobilisation with AIM International, as a Pastor in London, and as a student worker with IFES movements in Kenya and the UK. He is passionate about the Bible, cross-cultural missions, and leadership. Peter is on the Leadership Team of the Centre for Missionaries from the Majority World (CMMW), UK, the Global Connections Council in the UK, the Interserve International Council and the Lead Cohort of the World Evangelical Alliance Mission Commission. He is married to Cecilia with two children.