Men and women leading together for the Kingdom of God
We all want the Church to be strong and healthy. We want to see men and women contribute equally and overcome barriers of tradition. We want to have good Biblical understanding. This seminar will help us work together more effectively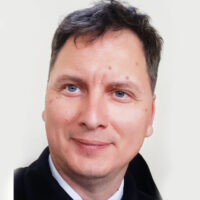 Igor Feldi is a pastor of the Slovak Evangelical Lutheran Church in Serbia and dean over the Syrmium region. He holds an MA in theology from Comenius University in Bratislava, Slovakia. He is married to Svetlana Vojnić-Feldi who pastors the Evangelical Church in Croatia. Together they live in Stara Pazova, Serbia and have two children Emanuela 12 years old, and Benjamin 10 years old.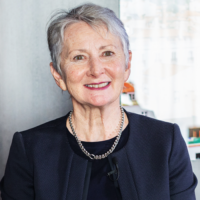 Amanda is the Director of the Women's Commission of the World Evangelical Alliance and is one of the pioneers of Rise in Strength, a network of international Christian women leaders.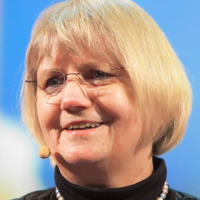 Elke and her husband Roland have led an interdenominational church in Marburg, Germany, for nearly 40 years. Elke is a speaker at numerous women's events in Germany and worldwide, and was Catalyst for Women in Evangelism in the International Lausanne Movement for many years.