Join this seminar to learn about what it means to be rooted in a neighbourhood and use everyday interactions as opportunities to introduce people to the Jesus way of life. The seminar will consist of interesting real-world examples of how Jesus-followers can impact their neighbourhoods.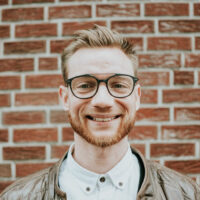 Micha has lived in urban, poor neighbourhoods for 7 years - for the past 3 in Berlin, Germany. He recently started an educational non-profit to empower marginalised children and youth to become successful learners.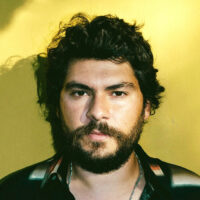 Jónatas lives in a marginalised community in the heart of Lisbon, Portugal, together with his wife and 4 children. He is a musician at heart, released his second album this year, and has his own business in the translation sector.