How Can We Overcome the Gods of Europe?
Europe is not, as often supposed, a secularised continent cleansed of all gods of the past, but rather a region rife with false gods. How can we discern these idols, overcome them in our own lives and challenge them in our neighbourhoods and society at large?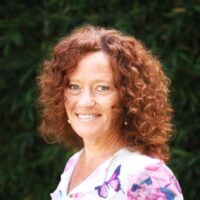 Connie moved to Portugal from Canada in 1988 to work with university students. After 10 years with GBU Portugal (IFES), she began working with the Baptist Theological Seminary. Currently, she co-pastors at the Meeting Point, a Baptist church in Estoril, Portugal, while also coordinating a two-year intensive discipleship course with GBU.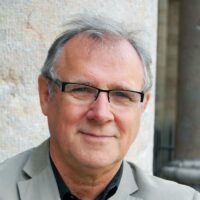 Originally from New Zealand, Jeff lives with his Dutch wife Romkje in the heart of Amsterdam where he leads the Schuman Centre for European Studies promoting biblical understanding of Europe's past, present and future. He writes, teaches, speaks, zooms, leads heritage tours, hosts online Schuman Talks and facilitates Summer Schools in European Studies. He has written several books, was YWAM Europe director for 20 years, and coordinator for Hope for Europe, roles that took him to almost every European nation. He tries to think of fun things to do with his eight grandchildren and enjoys boating on Holland's rivers, canals, and lakes.