Pornography in the Church - How to Respond with a Better Story
Pornography lies about everything that is true, healthy and good for man's sexuality. The Church strives to meet this theme as it touches our deep longings for intimacy. The Gospel conveys a story of freedom in this area as well, which is the story the church must tell.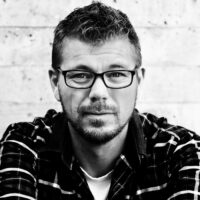 Alexis Lundh is 49 years old and is from Norway. He is a son, husband, father and brother. He is married to Elisabeth, and they have four grown children together. Alexis has three passions: Jesus, family and the outdoors. He works in the Norwegian media organization Faith & Media.