The Church and Populistic Politics
The seminar aims to analyse populism in Europe, going beyond its simple condemnation and exploring the reasons why it emerges. It also analyses the appeal that populism can have for some Christians who have been displaced from the centre of society to the margins.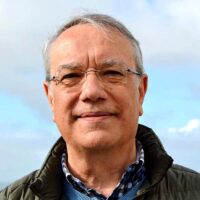 Jaume Llenas (Barcelona 1960), married and father of two grown-up children. Graduate in Law and Foreign Trade. He has been General Secretary of the Spanish Evangelical Alliance for 17 years. Coordinator of the Lausanne Movement in Spain. National Coordinator of the Graduate Biblical Groups (IFES). Church planter near Barcelona. Enjoys ornithology and exploring culture.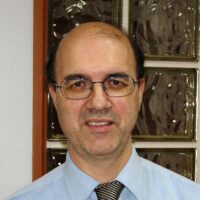 Xesús Manuel Suárez García was General Secretary of the Spanish Evangelical Alliance and now he is its vice-president. He coordinates its Public Political Activity Group and its International Relations. He is a member of the Executive Committee of GBU (IFES). Years ago he was a candidate for European Parliament. He is a medical doctor, specialist in Endocrinology and Nutrition. He has presented conferences and papers upon Christianity and Politics and wrote the book "The responsibility of Christians in the conformation of national identities".