Over 70% of Europeans live in urban areas. If we don't focus on the challenges and opportunities of cities and towns, we won't see Christian revival in Europe. If we don't learn to love and bless our cities, we won't see the church prosper. And, if we don't work together as one body across our places, we won't be able to fully witness Christ's love. This will be an overview of what God is doing across European cities, with a special focus on Athens in Greece.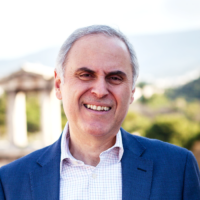 Panagiotis Kantartzis is the senior pastor of the First Greek Evangelical Church, a historic church in the center of Athens. He teaches as a guest professor on the course of Orthodox Theology at the Greek Biblical College. He recently published a book entitled A Christian's Pocket Guide to Eastern Orthodox Theology: An Evangelical Perspective. He is the coordinator of City to City Balkans and the founder of the Institute for the Study of Eastern Orthodox Christianity.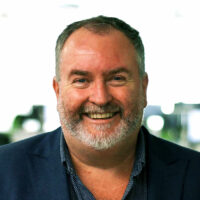 Roger Sutton is a Baptist pastor who, having led a large missional church in Manchester UK for 22 years, is now the CEO of Gather Movement, which links 150 cities that are working as one body across the UK.