The New Paradigm of Relationships in Social Media
How has social media changed our way of interacting with one another and our understanding of relationships? We look closer at the challenges and opportunities that this presents to modern-day missions and discipleship.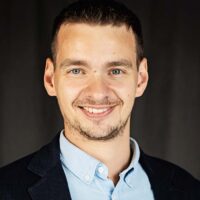 Digital marketing consultant for the past 7 years, specialising in social media, Jakup is based in the Faroe Islands and serves on the leadership team in his church and leads the youth ministry. He is a husband and father, and loves music.