Understanding and Responding to Antisemitism
What is anti-semitism and how is it to be understood? How is it related to anti-Judaism and anti-Zionism, and other forms of racism and prejudice? This seminar examines the theological and historical roots of the increasing anti-semitism in Europe and how we can respond practically in friendship, witness, evangelism and advocacy for Jewish people.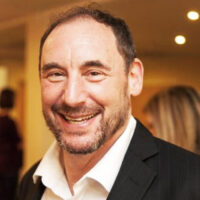 Richard is a Jewish disciple of Yeshua (Jesus) who serves as a Senior Researcher with Jews for Jesus and as an Associate Lecturer at All Nations Christian College in Hebrew Bible and Jewish Studies. He is married to Monica who is also a Jewish disciple of Jesus, and they have two children and three grandchildren. His PhD is published as "Mapping Messianic Jewish Theology". He blogs at "JewinthePew".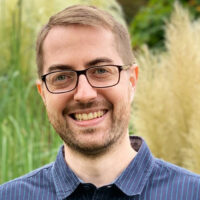 I grew up in a family that had already accepted Yeshua as the Messiah. However, during my early teenage years, I went my own way and got involved in the punk movement for a short period of time. Eventually, through an encounter with the Holy Spirit, the LORD convicted my of my sin and showed me that I was wasting my life if I wasn't living for Him. After spending four and a half years working with Jews for Jesus in Hungary, I am very excited to be able to start a new branch in Berlin. We want to share the life-giving message of the Messiah Yeshua with the thousands of Israeli, German and Russian Jews along with the thousands of tourists who travel there. Every prayer is so much appreciated!