Understanding and Responding to the Transgender Movement
Peter: The transgender movement has exploded internationally in recent years, fueled by celebrity endorsement and high-level media and political support. It raises profound challenges that are cultural, legal, medical, theological and pastoral. What are its ideological and cultural roots? How has it impacted medicine and law? How are medical and political worlds responding and how should we respond as Christians?

Dan: When we see that Adam and Eve function as a perfect standard that reveals everyone, and not only some, as suffering in their bodies of death, Christians see the need to turn to and hold up the only one who can rescue humanity from their bodies of death – Jesus Christ. As the Apostle Paul cries out: "Who will deliver me from this body of death? Thanks be to God through Jesus Christ our Lord!" (Romans 7:24).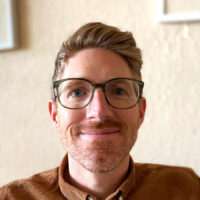 Dan Patterson is from Australia but lives in Bulgaria with his wife and two daughters. He lectures in theology, hermeneutics and homiletics at St. Trivelius Theological Institute in Sofia, Bulgaria. He completed his PhD in theological ethics at the University of Aberdeen on the topic of queer-gender theory.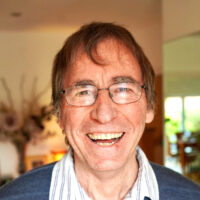 Peter Saunders is from New Zealand and lives in the UK with his wife and three sons, two of which are married. He trained as a general surgeon and later served with the Christian Medical Fellowship UK for 27 years as head of student ministries, and then CEO. Since 2019 he has been CEO of the International Christian Medical and Dental Association (ICMDA).