Winning Second Generation Diaspora for Christ
The future of European Christianity depends, to some extent, on the faith of the second-diaspora generation in Europe. There is no one really effectively discipling this generation. Yet, they must be the evangelists and disciples of their generation. This seminar invites us to explore ways to disciple, mentor, equip, and empower the second-generation diaspora for mission in Europe.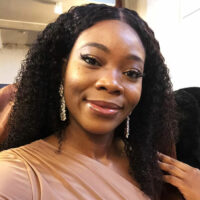 Wonuola Adefala was born in Nigeria but raised up in England by parents who served as pastors in a church they started in Oxford, Wonuola has herself stepped out and responded to God's call to pastor a church in London. In addition to serving as pastor of Salem South London, she leads a young diaspora ministry, Eleuthra, where she mentors many young people in the ministry.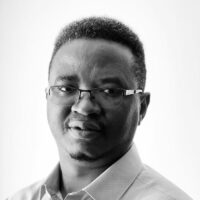 Harvey Kwiyani is a Malawian mission-theologian currently serving as CEO of Global Connections in Leamington Spa, England. He is also a lecturer at Church Mission Society (CMS) in Oxford where he leads a Masters Program in African Diaspora Christianity. He founded and continues to serve as Executive Director of Missio Africanus, an intercultural mission training initiative that seeks to equip and empower the global church for mission in Europe. He has authored several books including "Sent Forth: African Missionary Work in the West" and "Multicultural Kingdom: Ethnic Diversity, Mission and the Church". He lives in Liverpool with his wife, Nancy, and two daughters, Rochelle and Roxanne.