National Movement Gathering
The Lausanne Europe 20/21 Conversation and Gathering in November 2021 was the first pan-European Lausanne gathering in a generation. Under the theme of Dynamic Gospel – New Europe, it refreshed the challenge of the First Lausanne Congress in 1974 and brought together nearly 1200 delegates and inspired a new generation of European leaders with the vision of the Lausanne Movement.
This year's Lausanne Europe National Movement Gathering will take that a step further. Teams representing nearly forty different European countries will come together in Budapest from 2nd-5th November to pray, hear God's word, and consider how the Lausanne Movement might impact their countries in the years ahead.
We are convinced that we can only do this if we truly hear the diversity of European voices. We will do that in three ways:
Firstly, as suggested above, the
national delegations will be small and equal in size;
the German delegation will be the same size as the Croat delegation, for example.
Secondly, the delegations will be
balanced in their representation;
in the team of four, there will be at least one woman, at least one person under 35, at least one marketplace person, and at least one person from a diaspora or Roma background.
Thirdly, as much as possible, we want the national teams to
work in their mother tongues.
The Bible engagement will be mostly around tables in your national languages as will the discussions of the challenges and opportunities for your country and how Lausanne might contribute to that. Of course, we will use English for sharing stories, insights and conclusions, but we believe this effort will make a huge difference to what we actually hear about what God is doing in Europe.
Please ensure you read through the
Lausanne Covenant
and the
Cape Town Commitment
before registering.
Please take note of the following information and register at your earliest convenience.
The prices are as follows:
240€ per person in a double room
315€ for a person in a single room
Room and board are included

You can pay the full price when you register or alternatively pay a non-refundable deposit of 100€ to secure your place. You will then be asked to pay the remainder in September.
The gathering will be hosted at
Benczur Hotel
in beautiful Budapest, Hungary.
Airport: The closest airport is Budapest International Airport (BUD-Ferihegy Intl.).
To get from Budapest Ferenc Liszt International Airport (BUD) to Benczúr Hotel in Budapest using public transportation, you can take a combination of a bus and the metro.
Directions from Budapest Airport to Benczúr Hotel using public transportation: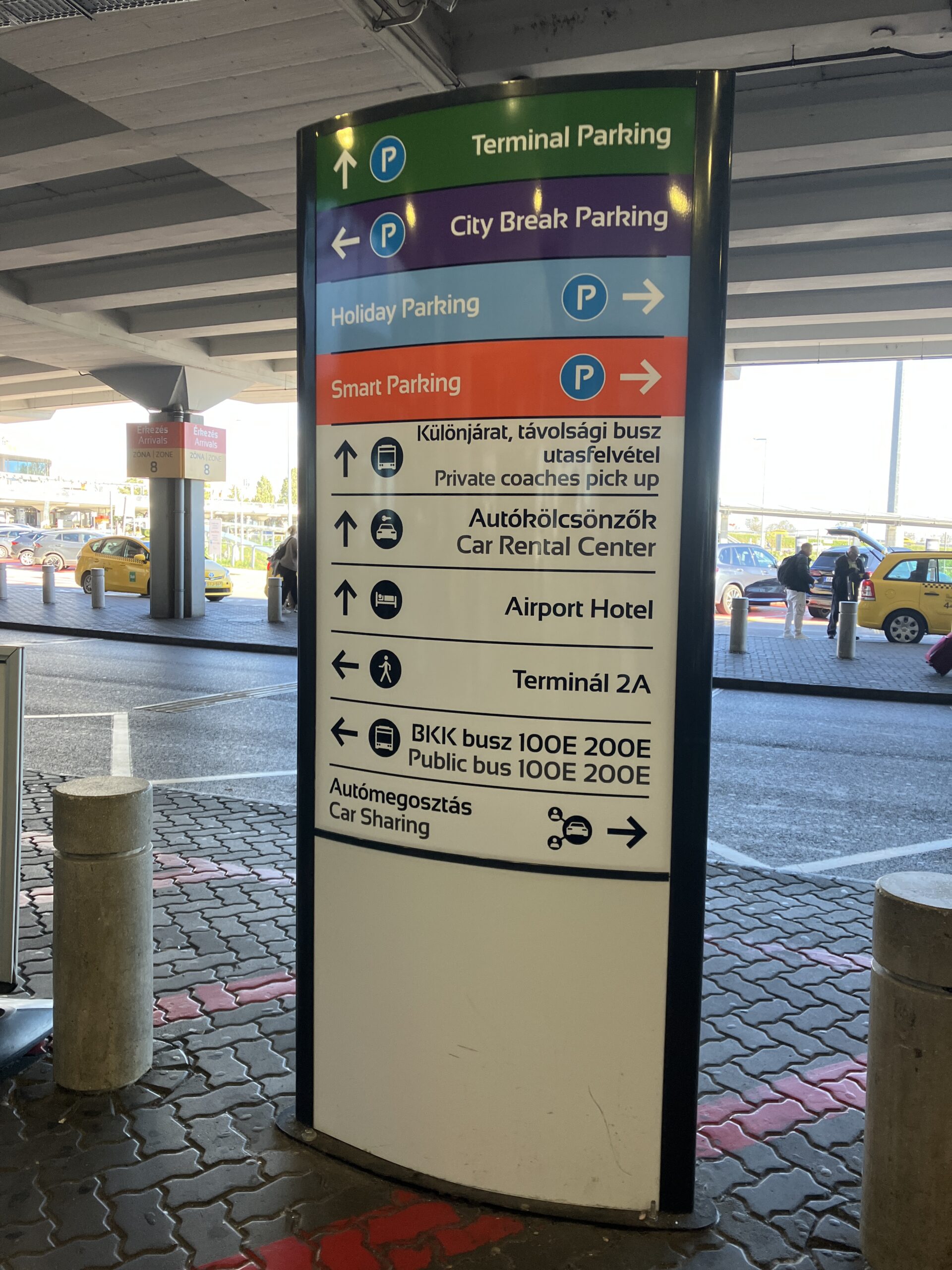 1. Bus 100E: After you exit the airport terminal, look for Bus 100E, which is a direct airport shuttle bus to Deák Ferenc tér (Deák Ferenc Square) in the city center. This bus is specifically designed for airport transportation.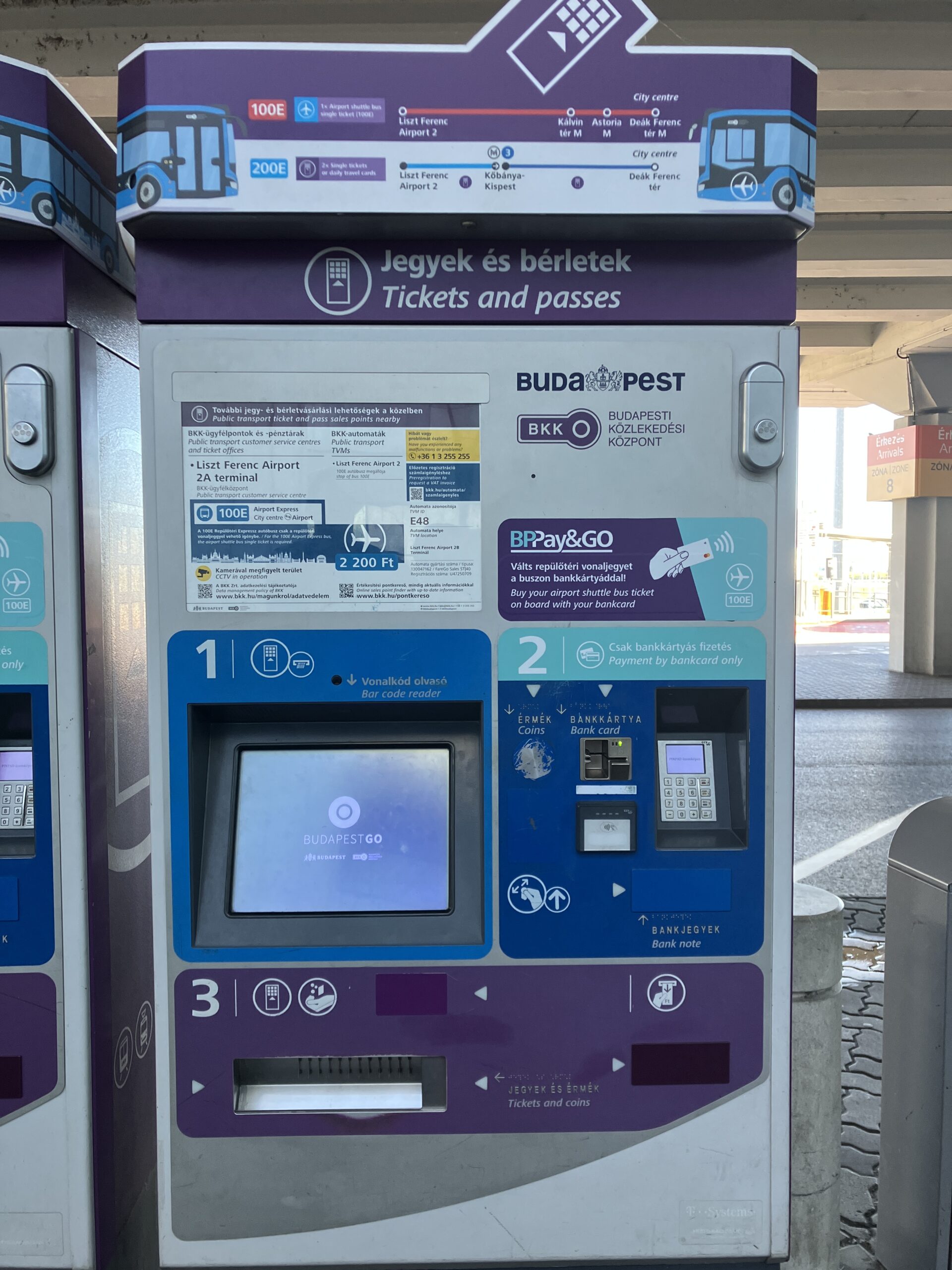 The ticket machine takes cards.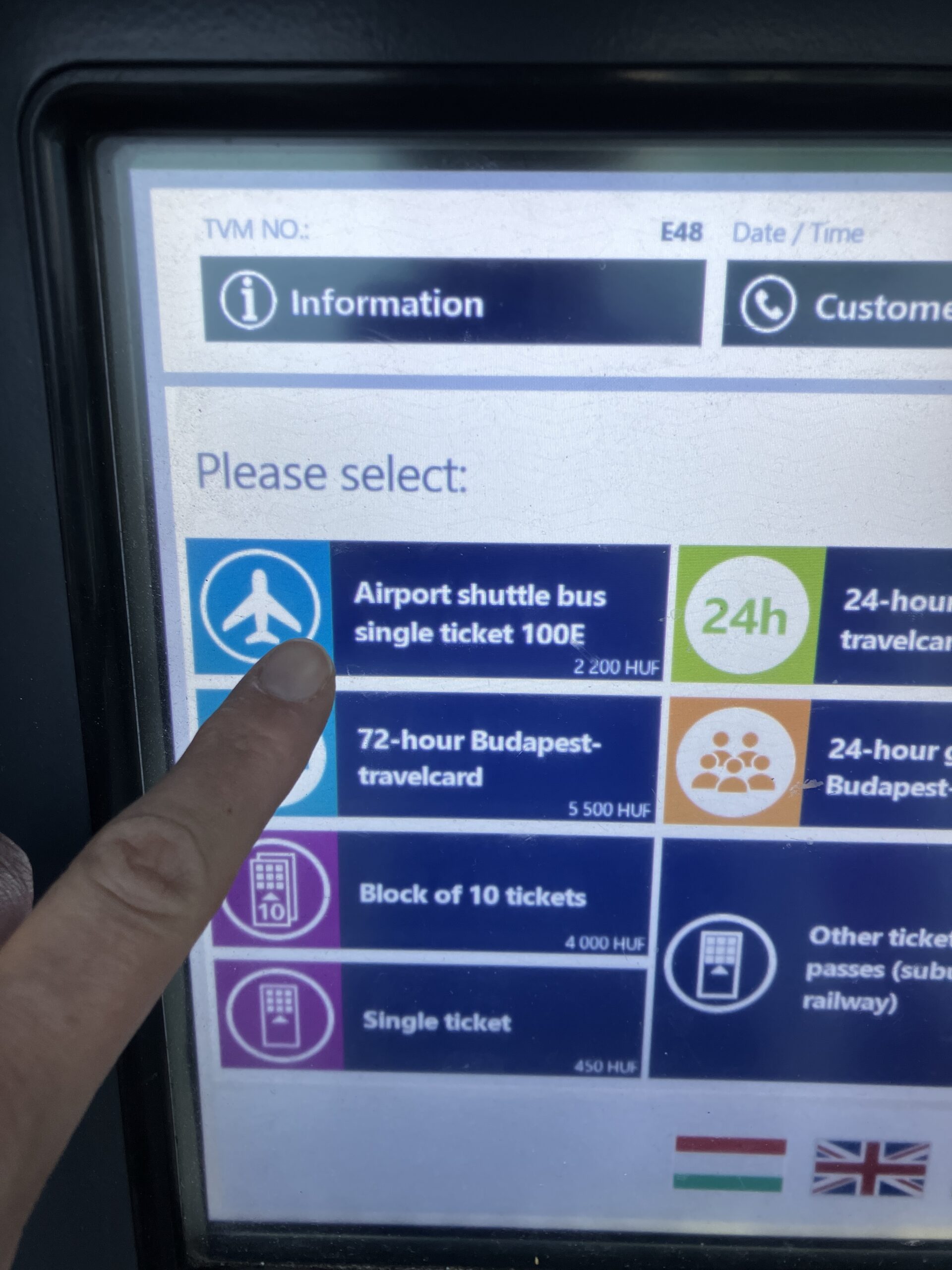 You need to buy a single ticket for the 100E bus.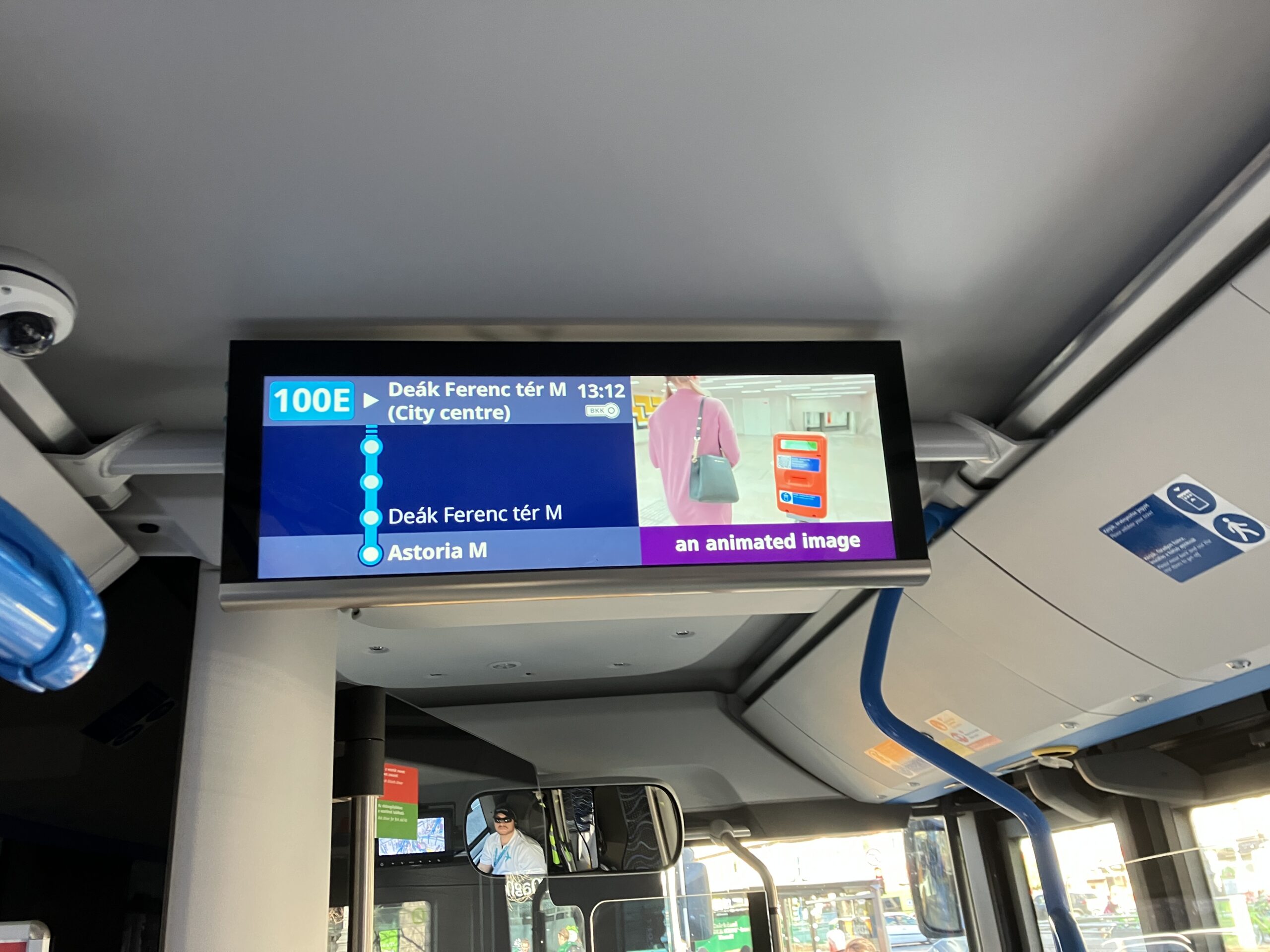 2. Take Bus 100E to Deák Ferenc tér. The journey takes approximately 35-40 minutes, and Deák Ferenc tér is a central transportation hub in Budapest.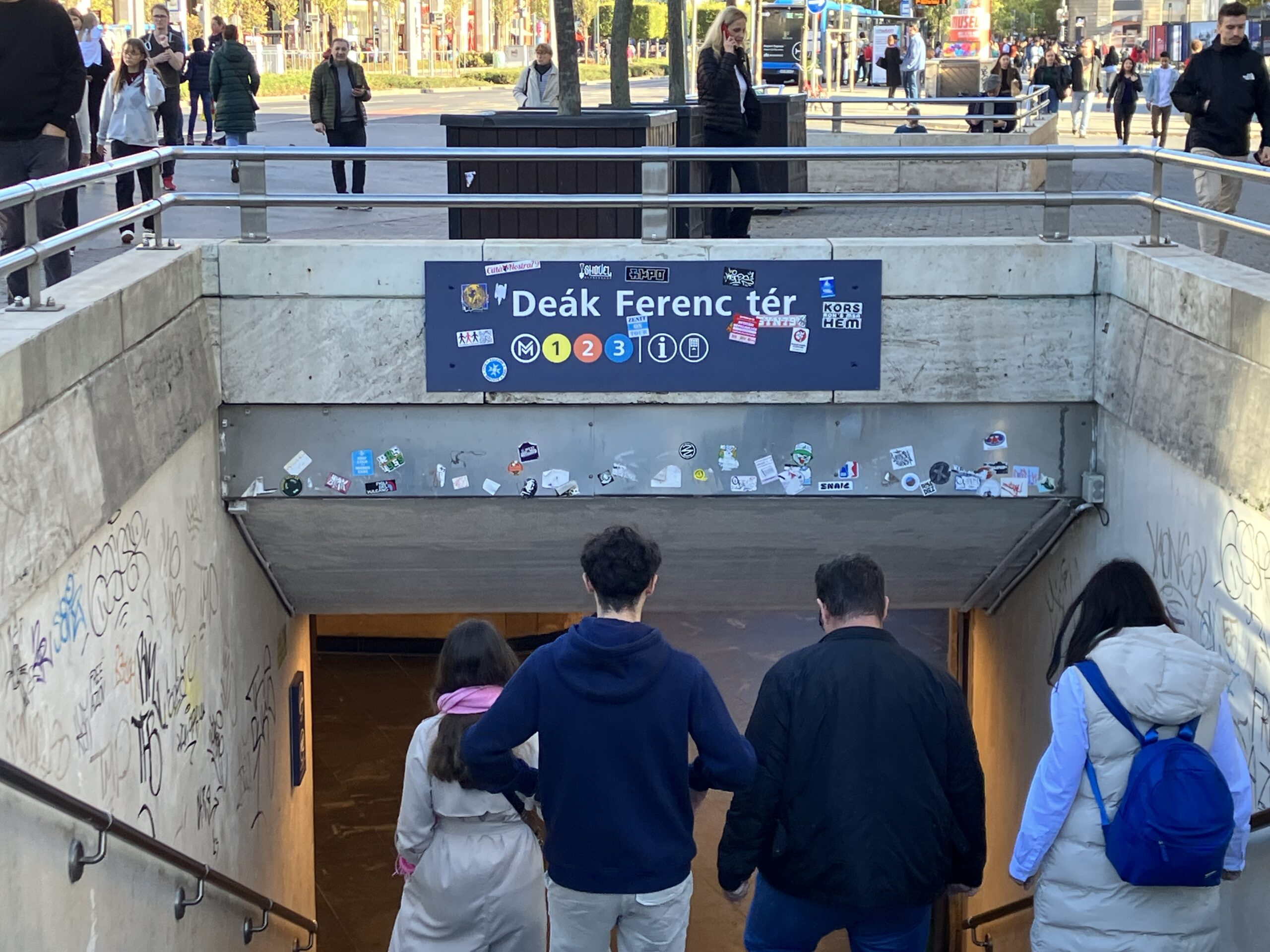 3. Metro M1: From Deák Ferenc tér, transfer to Metro Line M1 (yellow line) toward Mexikói út. You will need to take the metro for a few stops.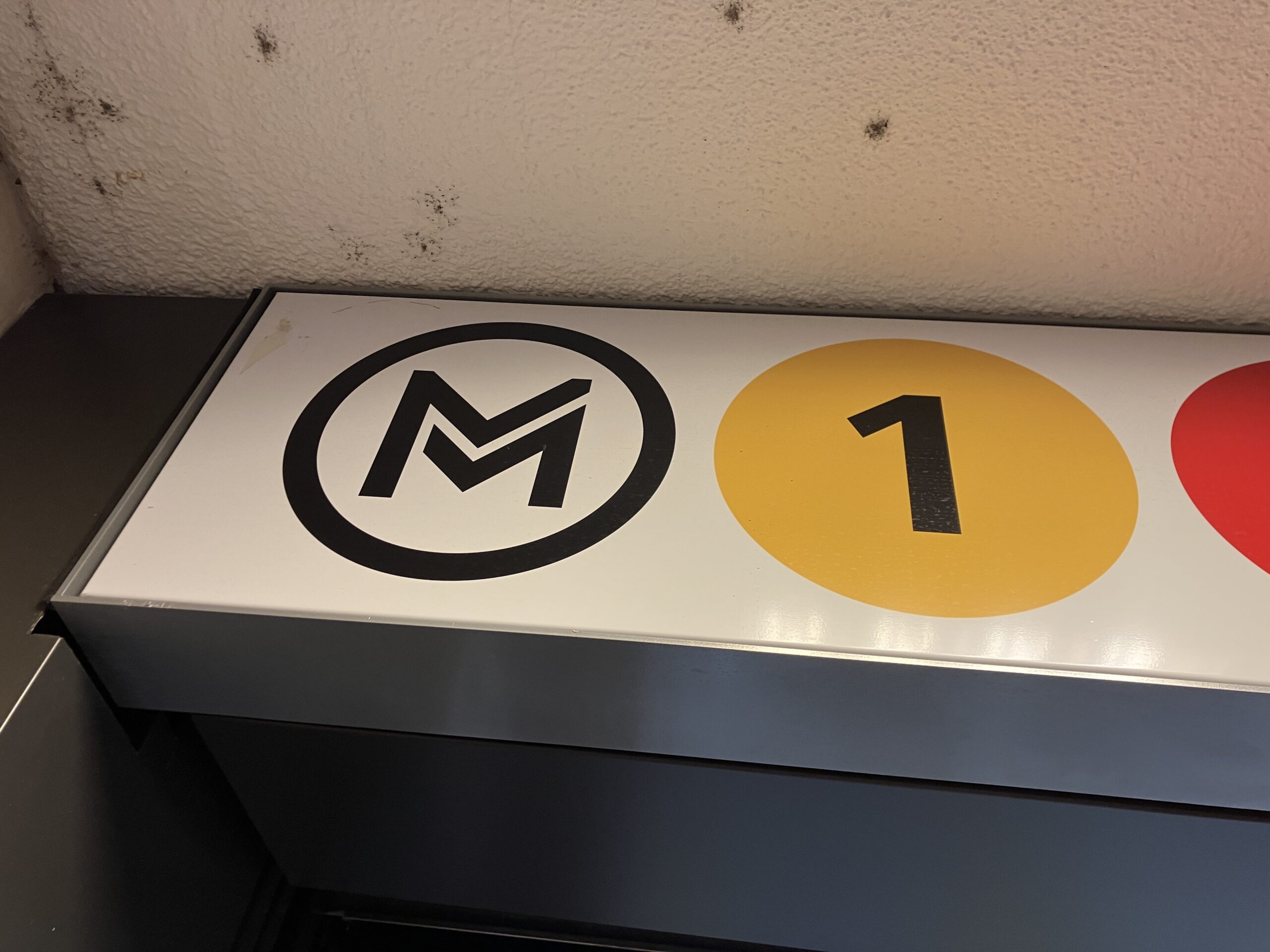 4. Get off at the Bajza utca station. Benczúr Hotel is a short walk from this metro station.
5. Exit the metro station and walk southwest on Bajza utca until you reach Benczúr utca.
6. Turn left onto Benczúr utca, and you will find Benczúr Hotel at Benczúr utca 35.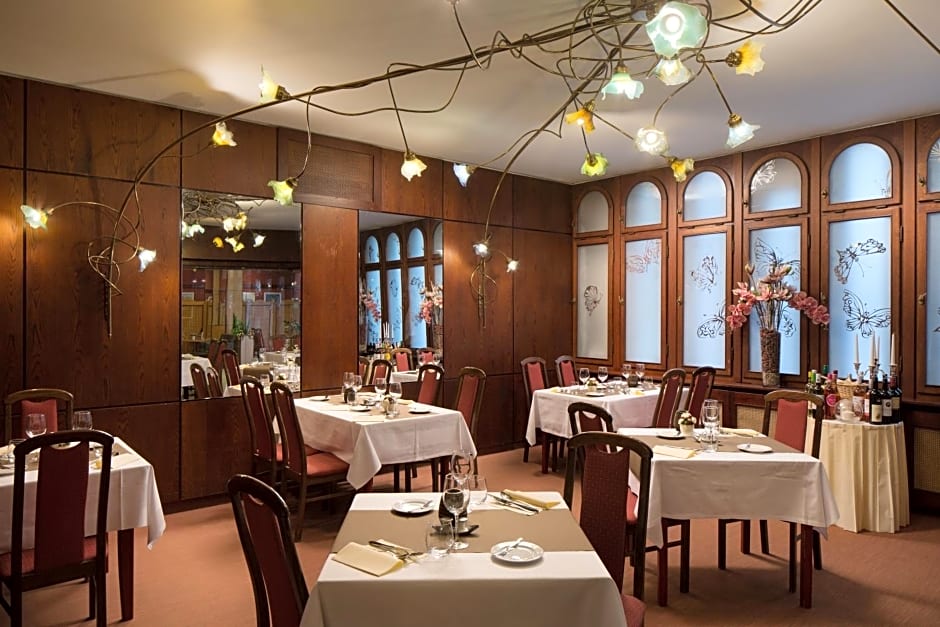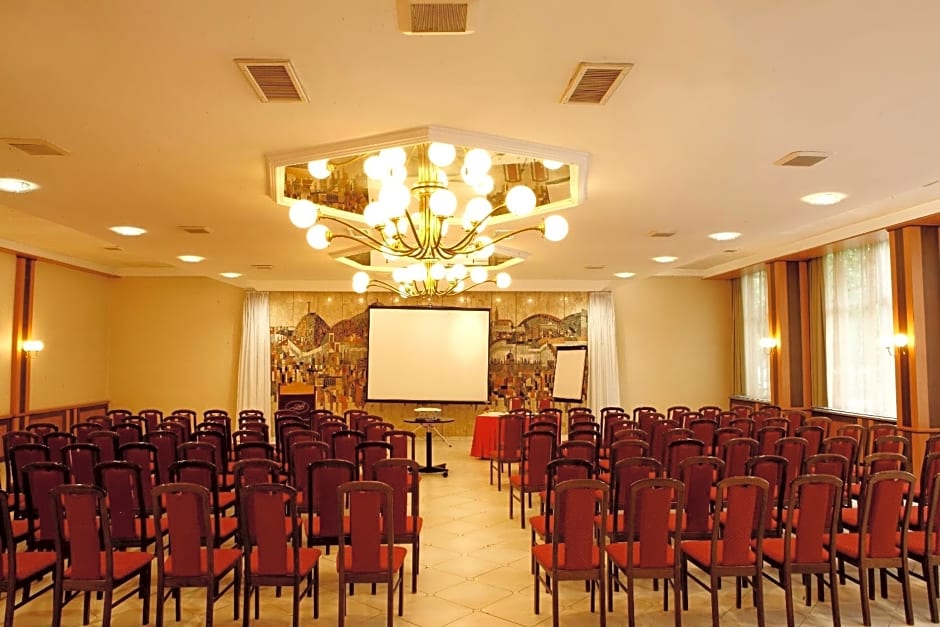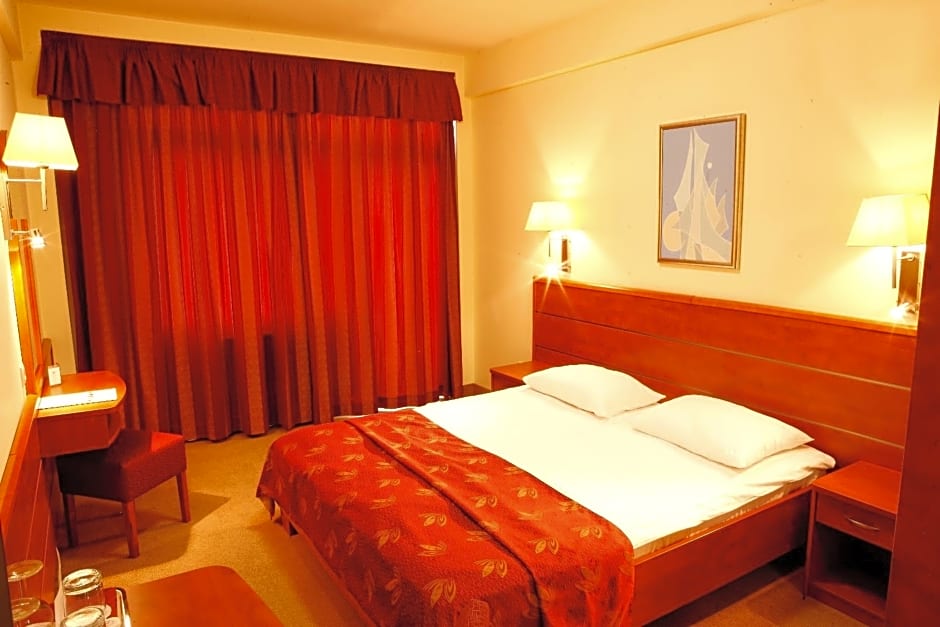 2 November, 2023
3 November, 2023
4 November, 2023
5 November, 2023
07:30
07:45
08:00
08:15
08:30
08:45
09:00
09:15
09:30
09:45
10:00
10:15
10:30
10:45
11:00
11:15
11:30
11:45
12:00
12:15
12:30
12:45
13:00
13:15
13:30
13:45
14:00
14:15
14:30
14:45
15:00
15:15
15:30
15:45
16:00
16:15
16:30
16:45
17:00
17:15
17:30
17:45
18:00
18:15
18:30
18:45
19:00
19:15
19:30

Evening Session

-


Welcome Session

Lausanne Essentials

Acts: Role of the Holy Spirit in Mission

Evening Session

-


Lausanne Essentials

Acts: Corruption in the Church

Evening Session

-


Lausanne Essentials

Acts: Identity and Nationalism
&
Multicultural and Multilingual

19:45
20:00
20:15
20:30
20:45
21:00
21:15
21:30
21:45
| | 2 November, 2023 | 3 November, 2023 | 4 November, 2023 | 5 November, 2023 |
| --- | --- | --- | --- | --- |
| 14:00 | | | | |
| 14:15 | | | | |
| 14:30 | | | | |
| 14:45 | | | | |
| 15:00 | | | | |
| 15:15 | | | | |
| 15:30 | | | | |
| 15:45 | | | | |
| 16:00 | | | | |
| 16:15 | | | | |
| 16:30 | | | | |
| 16:45 | | | | |
| 17:00 | | | | |
| 17:15 | | | | |
| 17:30 | | | | |
| 17:45 | | | | |
| | 2 November, 2023 | 3 November, 2023 | 4 November, 2023 | 5 November, 2023 |
| --- | --- | --- | --- | --- |
| 18:00 | | | | |
| 18:15 | | | | |
| 18:30 | | | | |
| 18:45 | | | | |
| 19:00 | | | | |
| 19:15 | | | | |
2 November, 2023
3 November, 2023
4 November, 2023
5 November, 2023
19:30

Evening Session

-


Welcome Session

Lausanne Essentials

Acts: Role of the Holy Spirit in Mission

Evening Session

-


Lausanne Essentials

Acts: Corruption in the Church

Evening Session

-


Lausanne Essentials

Acts: Identity and Nationalism
&
Multicultural and Multilingual

19:45
20:00
20:15
20:30
20:45
21:00
21:15
| | 2 November, 2023 | 3 November, 2023 | 4 November, 2023 | 5 November, 2023 |
| --- | --- | --- | --- | --- |
| 21:30 | | | | |
| 21:45 | | | | |
| | 2 November, 2023 | 3 November, 2023 | 4 November, 2023 | 5 November, 2023 |
| --- | --- | --- | --- | --- |
| 07:30 | | | | |
| 07:45 | | | | |
| | 2 November, 2023 | 3 November, 2023 | 4 November, 2023 | 5 November, 2023 |
| --- | --- | --- | --- | --- |
| 08:00 | | | | |
| 08:15 | | | | |
| 08:30 | | | | |
| | 2 November, 2023 | 3 November, 2023 | 4 November, 2023 | 5 November, 2023 |
| --- | --- | --- | --- | --- |
| 08:45 | | | | |
| 09:00 | | | | |
| 09:15 | | | | |
| 09:30 | | | | |
| 09:45 | | | | |
| 10:00 | | | | |
| 10:15 | | | | |
| 10:30 | | | | |
| | 2 November, 2023 | 3 November, 2023 | 4 November, 2023 | 5 November, 2023 |
| --- | --- | --- | --- | --- |
| 10:45 | | | | |
| 11:00 | | | | |
| | 2 November, 2023 | 3 November, 2023 | 4 November, 2023 | 5 November, 2023 |
| --- | --- | --- | --- | --- |
| 11:15 | | | | |
| 11:30 | | | | |
| 11:45 | | | | |
| 12:00 | | | | |
| 12:15 | | | | |
| 12:30 | | | | |
| 12:45 | | | | |
| | 2 November, 2023 | 3 November, 2023 | 4 November, 2023 | 5 November, 2023 |
| --- | --- | --- | --- | --- |
| 13:00 | | | | |
| 13:15 | | | | |
| 13:30 | | | | |
| 13:45 | | | | |
| | 2 November, 2023 | 3 November, 2023 | 4 November, 2023 | 5 November, 2023 |
| --- | --- | --- | --- | --- |
| 14:00 | | | | |
| 14:15 | | | | |
| 14:30 | | | | |
| 14:45 | | | | |
| 15:00 | | | | |
| 15:15 | | | | |
| 15:30 | | | | |
| 15:45 | | | | |
| 16:00 | | | | |
| 16:15 | | | | |
| 16:30 | | | | |
| 16:45 | | | | |
| | 2 November, 2023 | 3 November, 2023 | 4 November, 2023 | 5 November, 2023 |
| --- | --- | --- | --- | --- |
| 17:00 | | | | |
| 17:15 | | | | |
| 17:30 | | | | |
| 17:45 | | | | |
| | 2 November, 2023 | 3 November, 2023 | 4 November, 2023 | 5 November, 2023 |
| --- | --- | --- | --- | --- |
| 11:15 | | | | |
| 11:30 | | | | |
| 11:45 | | | | |
| 12:00 | | | | |
| 12:15 | | | | |
| 12:30 | | | | |
| 12:45 | | | | |
| | 2 November, 2023 | 3 November, 2023 | 4 November, 2023 | 5 November, 2023 |
| --- | --- | --- | --- | --- |
| 14:00 | | | | |
| 14:15 | | | | |
| 14:30 | | | | |
| 14:45 | | | | |
| 15:00 | | | | |
| 15:15 | | | | |
| 15:30 | | | | |
| 15:45 | | | | |
| 16:00 | | | | |
| 16:15 | | | | |
| 16:30 | | | | |
| 16:45 | | | | |
| 17:00 | | | | |
| 17:15 | | | | |
| 17:30 | | | | |
| 17:45 | | | | |