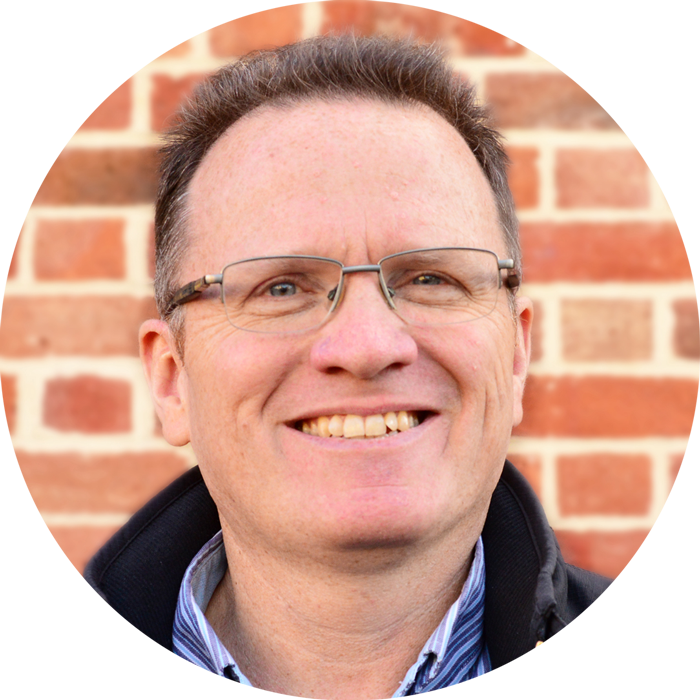 After spending 15 years employed by Barclays Bank PLC, Rev. Martin Durham received a clear call to leave banking and pursue the office of evangelist, becoming the founding director of Kerygma180 (K180) in May 2001.
Mobilizing Your Church in Evangelism
Stirring others to the evangelistic task is an ongoing challenge. With plenty of practical insights, this seminar explores the 'how to' of mobilizing your church to spread the Gospel and call others to follow Christ.