YLGEN EUROPE 2019 GATHERING REGISTRATION PAGE
210€ Double Room
255€ Single Room

Our gatherings in the last two years have been organised so that younger leaders across the continent can meet, receive teaching, share testimonies, encourage each other and strategise! We are committed to providing a forum for younger leaders to find the tools and support to continually grow in their leadership and to finish the race well.

If you require extra nights
Per Person per night in Single: 55€
Per Person per night in Double: 45€
Why not bring your spouse along and stay an extra night or two to relax?!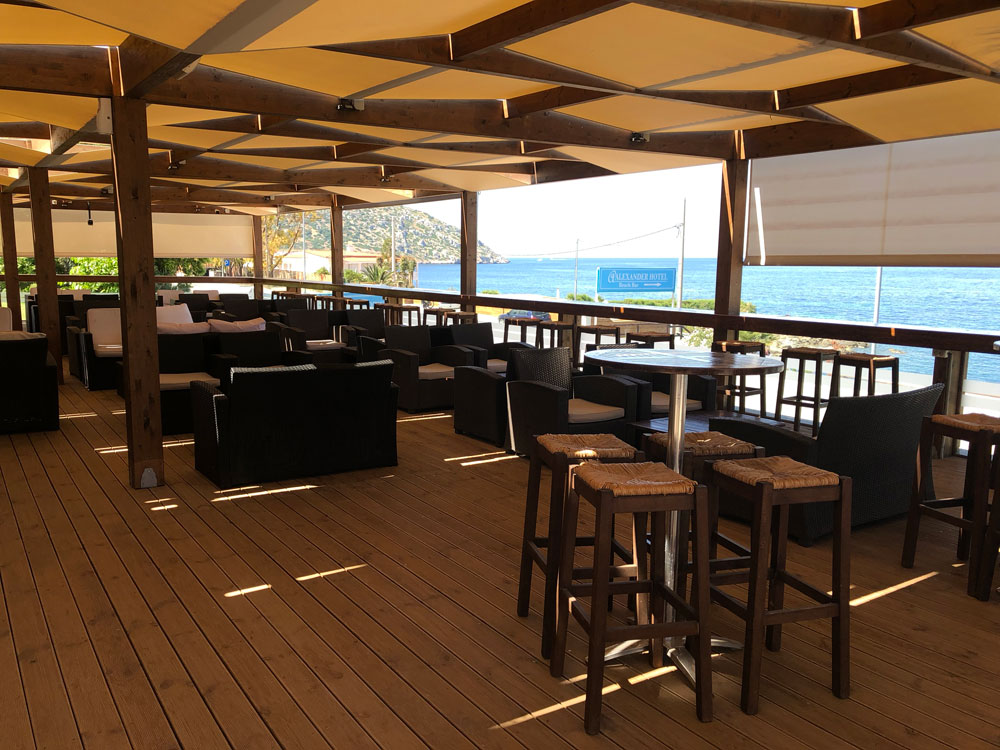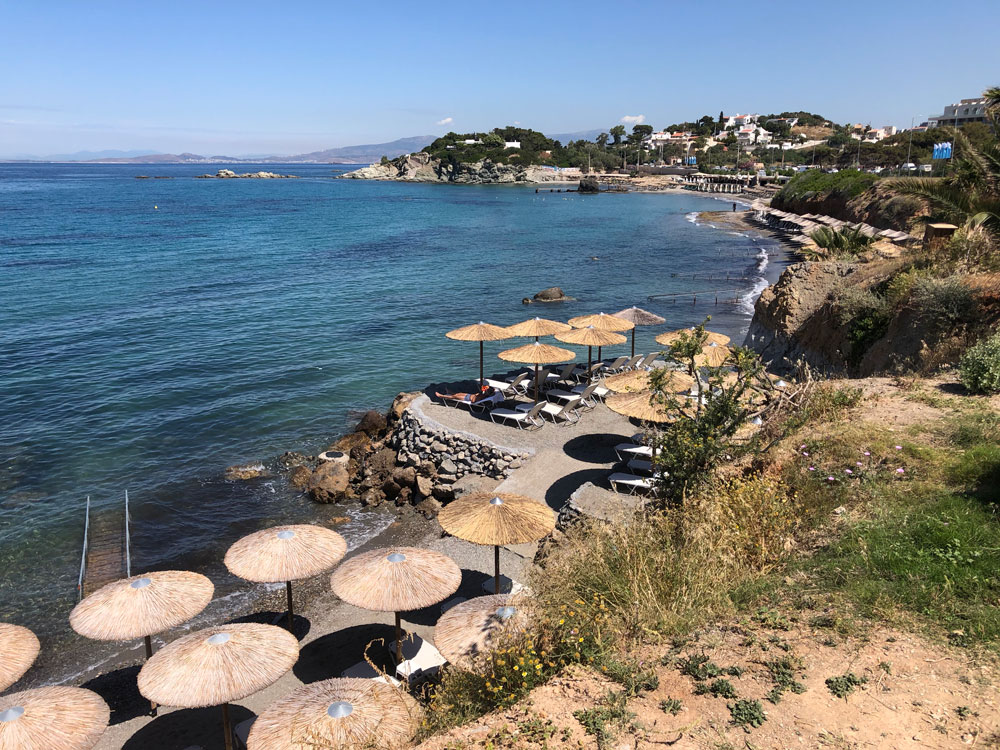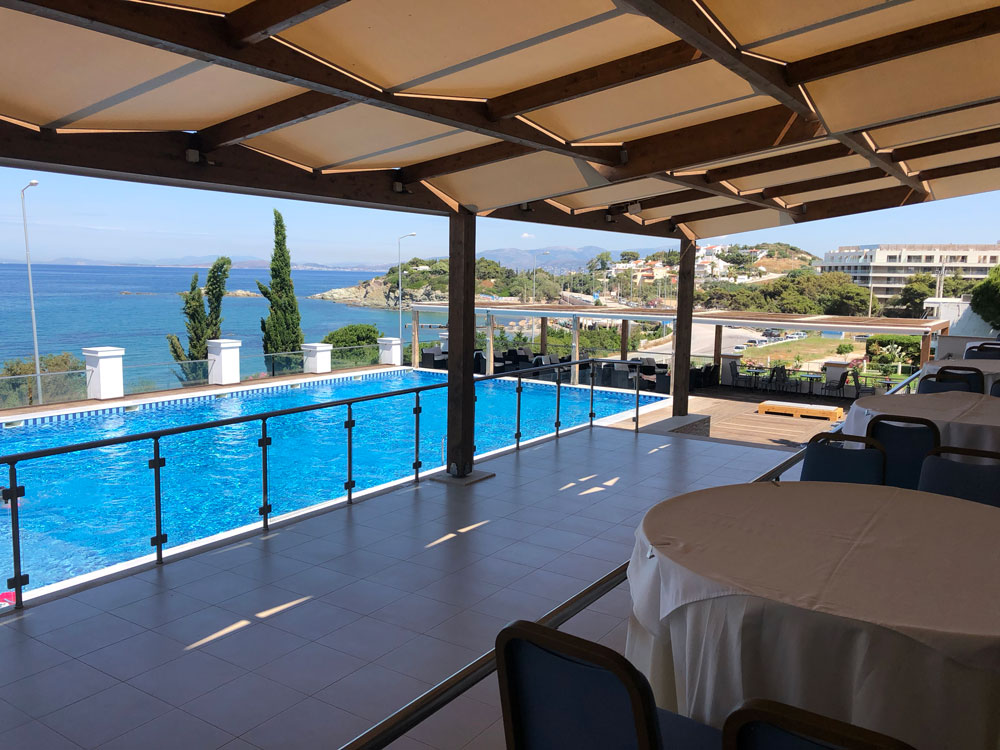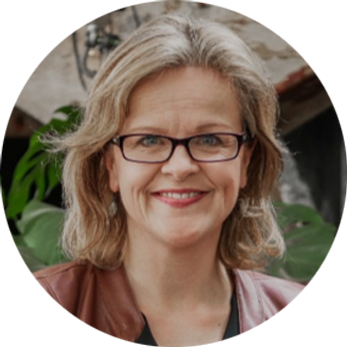 Joke Haaijer
Netherlands
MORNING BIBLE STUDY SPEAKER

Jo has been in management and leadership in the corporate world, the non-profit world and in churches and christian charities for many years. She is currently the Regional Director Western Europe for Onehope, a missions organisation reaching children en youth with Gods Word all over the world.

She is passionate about leadership and building bridges between people and organisations (movements) with the goal of building God's Kingdom together. She loves God's Word, and believes that we need God's Word to discern the times we live in. God's Word brings revelation and hope to believers and not yet believers.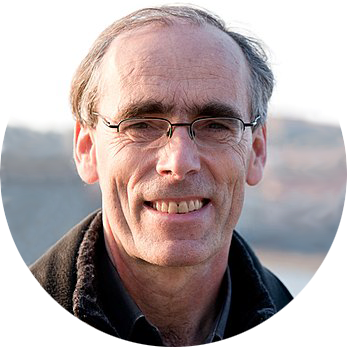 Evert Van De Poll
Netherlands & France
SPEAKER ON EUROPEAN ISSUES

Evert is Professor of Religious Studies and Missiology at the Evangelical Theological Faculty (ETF) in Leuven (B.), and pastor with the French Baptist Federation (FEEBF) with an itinerant teaching ministry. He was involved in developing new churches, and served as a pastor in the Dutch Reformed Church. He published books and articles on a range of subjects, such as the practices of baptism, Christian social action, Evangelicals and the challenge of creation care (already in 1986), Jewish-Christian relations past and present, the Holidays of Israel and the Church.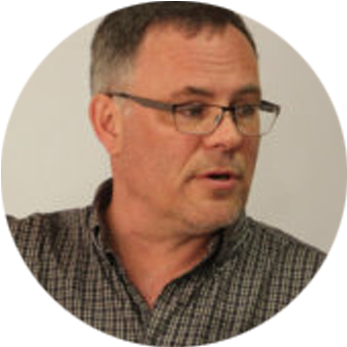 Mark Orr
USA & Greece
SEMINAR SPEAKER

Mark is founder and president of L555 Global Associates, an emerging global platform that aims to connect catalytic Christian leaders with a new wave of resource movements, together creating deep sustainable change in the world. Mark is a Canadian/Brazilian who has lived on three continents with his family. L555 is a product of Mark's life long passion to see a re-vitalised and fully engaged global church.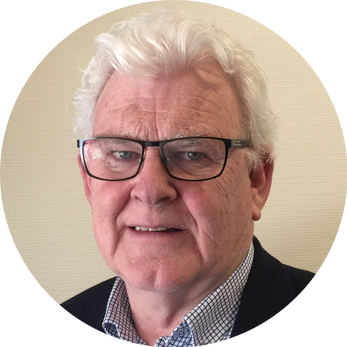 Helge Hollerud
Norway
SEMINAR SPEAKER

Helge is married to Anne Lise and they have four adult children and seven grandchildren. After his studies at Columbia International University (USA), Fuller Theological Seminary (School of World Mission) (USA) and University of Agder, Norway he served as a missionary to Japan 1979-1991. Afterwards he was responsible for Church planting and Church development in The Ev. Lutheran Free Church and later served as the senior pastor at a Lutheran Free church. Since 2018 he is the regional director for Open Doors. As a freelance journalist he covered all the major Lausanne Congresses.
One of the ways we want to make sure that younger leaders are receiving the support they need, to continue to be influencers and agents of transformation in their communities and nations, is through mentorship and assistance from senior leaders who are willing to walk alongside us as younger leaders and share their wisdom and experience.

We are so privileged to have some amazing individuals already signed up as mentors for the Athens gathering:

Ole-Magnus Olafsrud (NO), the chair of the Younger Leaders Generation Mentoring Team.
Helge Hollerud (NO), pastor and mentor
Merrie Goddard (UK), teacher, mentor, counsellor, missionary
Joshua Dunckel (USA), ReachGlobal, Europe Division
Jetteke Noordzij (NL), youth work