YLG EUROPE 2020 GATHERING
115€ Double Room
150€ Single Room

Our gatherings in the last three years have been organised so that younger leaders across the continent can meet, receive teaching, share testimonies, encourage each other and strategise! We are committed to providing a forum for younger leaders to find the tools and support to continually grow in their leadership and to finish the race well.

If you require extra nights
Per Person per night in a double room: 40€
Per Person per night in a single room: 50€
Why not bring your spouse along and stay an extra night to relax?!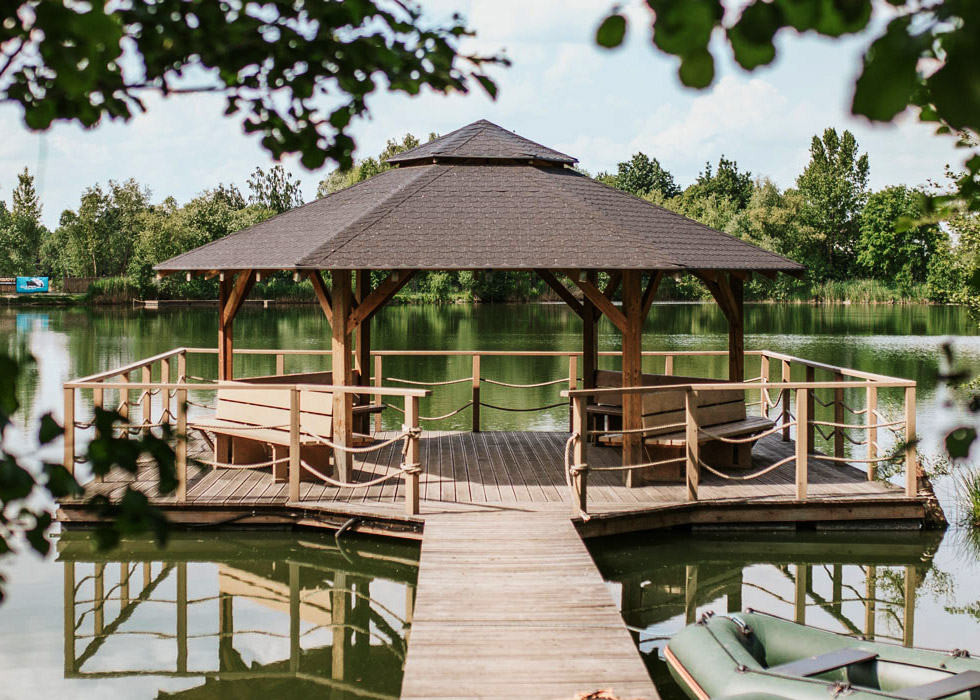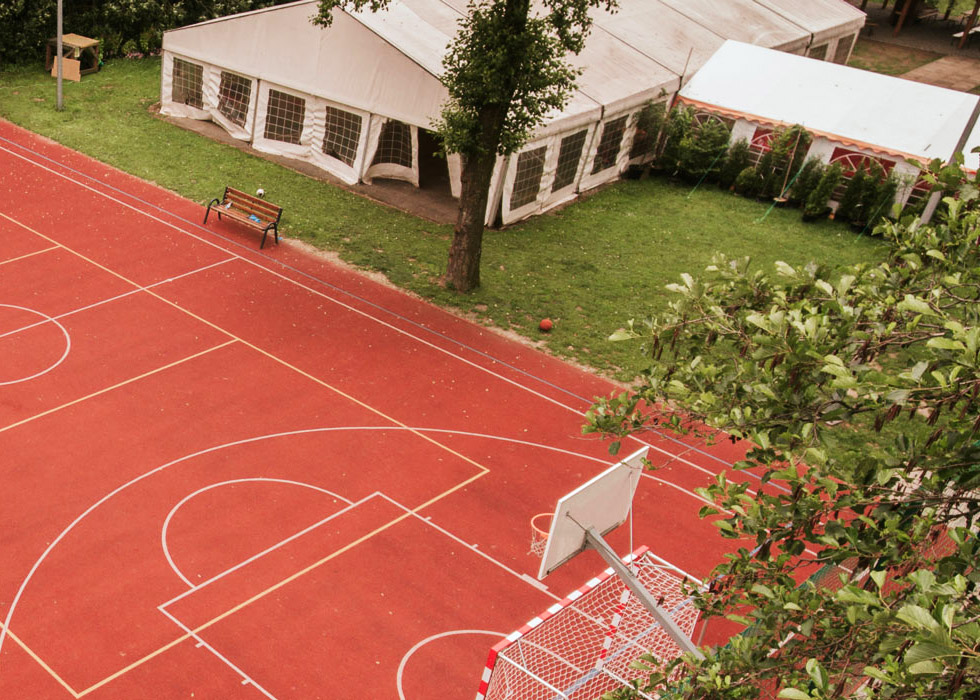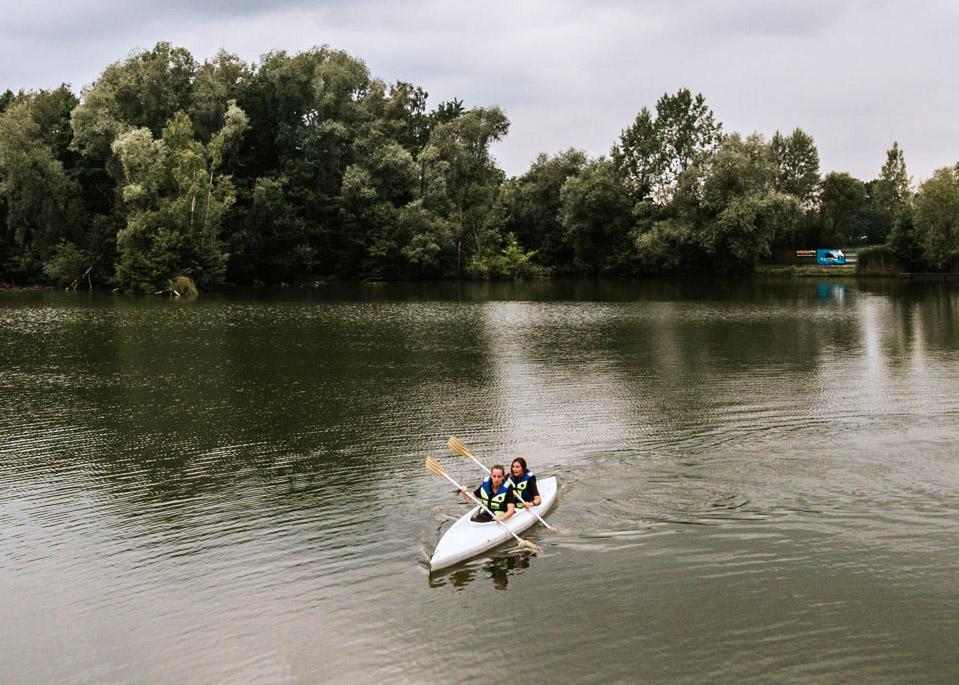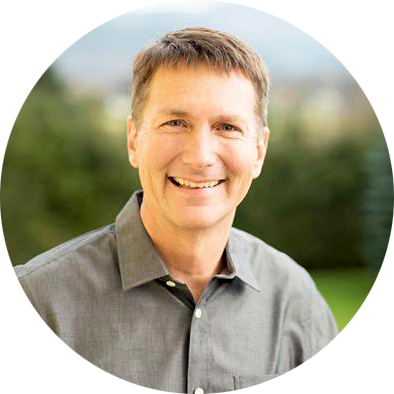 Josiah Venture
US & Poland
MORNING BIBLE STUDY SPEAKER

Dave Patty is the founder and president of Josiah Venture, a leadership training organization focused on equipping next generation leaders throughout Eastern Europe. He has a BA in Theology from Multnomah University and a MA in Education from Wheaton Graduate School. Dave (58) lives with his wife Connie in Frydlant, Czech Republic. He has been involved in global youth ministry and training young leaders in Europe for the past 30 years. Dave loves to ski, chop wood, and enjoys time with his children.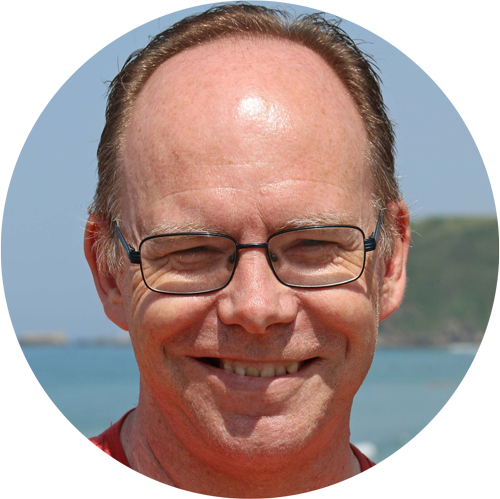 European Christian Mission
UK & Spain
SPEAKER ON EUROPEAN ISSUES

Jim Memory is lecturer in European Mission at Redcliffe College, editor of Vista journal, is on the International Leadership Team of the European Christian Mission (ECM) and is on the Coordination Team for Lausanne Europe 20/21. He was a church planter in Spain for 15 years along with his wife Christine, and is passionate about understanding the contemporary European context so we can better communicate the gospel. He has three adult children and enjoys astronomy, coffee and supporting Norwich City Football Club.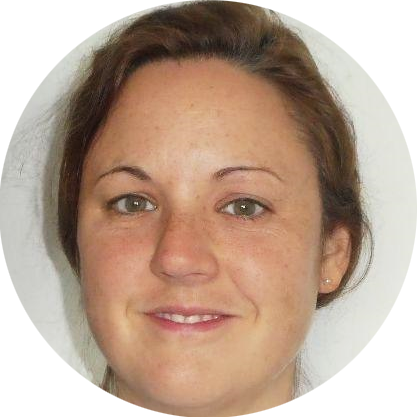 IFES
UK
SPEAKER

Nay Dawson lives in Southampton, England with her husband Jon and their two daughters. Nay works with IFES (International Fellowship of Evangelical Students) Europe as their Regional Training Co-Ordinator. She is passionate about raising up evangelists and is the founder of Passion for Evangelism ― a network for female evangelists. In response to COVID-19 she had set up an initiative called Community in a Crisis (CIAC). CIAC is committed to sharing training, resources, and stories of building sustainable relational church during the Coronavirus.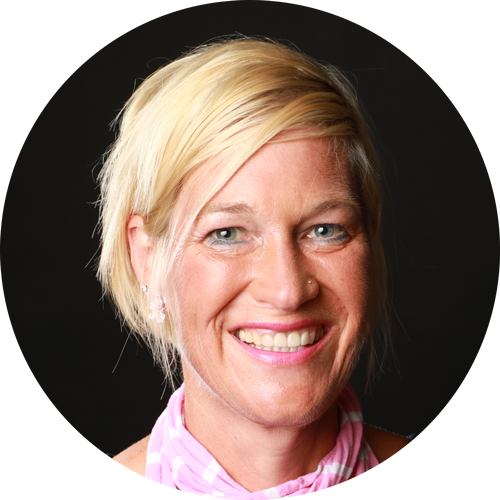 Lausanne Movement
Germany
SEMINAR SPEAKER

Evi Rodemann is from Hamburg, Germany, and calls herself a 'cheerleader of the next generation'. She is engaged in various national and pan-European youth networks and events, and for 9 years served as the CEO of Mission-Net. On the YLGen team she chairs Groups & Gatherings. She has an MA in European Mission (UK) and has started a PhD on Event Impact with UNISA. When she is not found among young people, she works part-time in Germany's largest aluminium company as their event manager, living a missional lifestyle.
One of the ways we want to make sure that younger leaders are receiving the support they need, to continue to be influencers and agents of transformation in their communities and nations, is through mentorship and assistance from senior leaders who are willing to walk alongside us as younger leaders and share their wisdom and experience.

We are so privileged to have some amazing individuals already signed up as mentors for this year's gathering:

Ole-Magnus Olafsrud (NO), the chair of the Younger Leaders Generation Mentoring Team.
Helge Hollerud (NO), pastor and mentor