Mobilizing National Church-Planting Processes in Europe
Over the past 10 years a group of church-planting leaders from diverse European nations has met regularly to think through National Church Planting Processes (NC2P) in Europe. This seminar, nested in the context of a strong theological and missiological framework, will reflect the lessons learned from the best practitioners on church planting in the European context.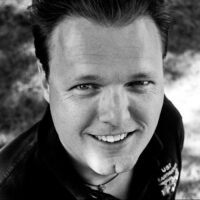 Raphael Anzenberger is an evangelist, speaker and author, serving globally with a passion to raise a new generation of young apostolic leaders. He is Director of imagoDei, President of France Evangelization and CEO of the Global Evangelists Forum. He serves as ambassador at large for the board of the Conseil National des Evangéliques de France (CNEF) and travels extensively as a consultant in evangelism, church planting and leadership. His second dissertation dealt with whole-nation saturation church-planting strategies (DPhil, Columbia International University, College of Intercultural Studies). He was named the Billy Graham Lausanne Scholar for 2018. Married with four children, he lives in Nice, France.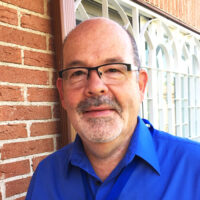 Ron Anderson was born and raised in Guatemala where his parents ministered with the Maya Quiche people. He received a BA from Asbury University and later an MAS from Azusa Pacific University. Together with his wife Brenda, he has been involved in ministries related to church planting in Europe, particularly Spain, since 1978.
In addition to being the Lausanne Catalyst for Church Planting, Ron is the European church planting consultant and trainer for the European Christian Mission International. He also leads the Spain National Platform for church planting. Ron and Brenda are both involved in a local church planting project in the area of Madrid, Spain.