During plenary sessions, we look at various issues facing Europe today.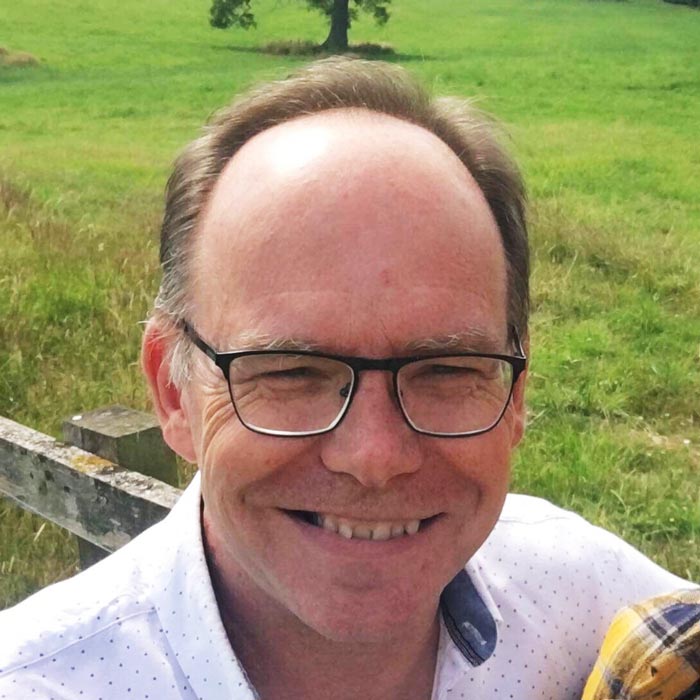 This plenary will provide an overview of the crucial issues and trends which are shaping our continent and their implications for Christian mission in Europe today.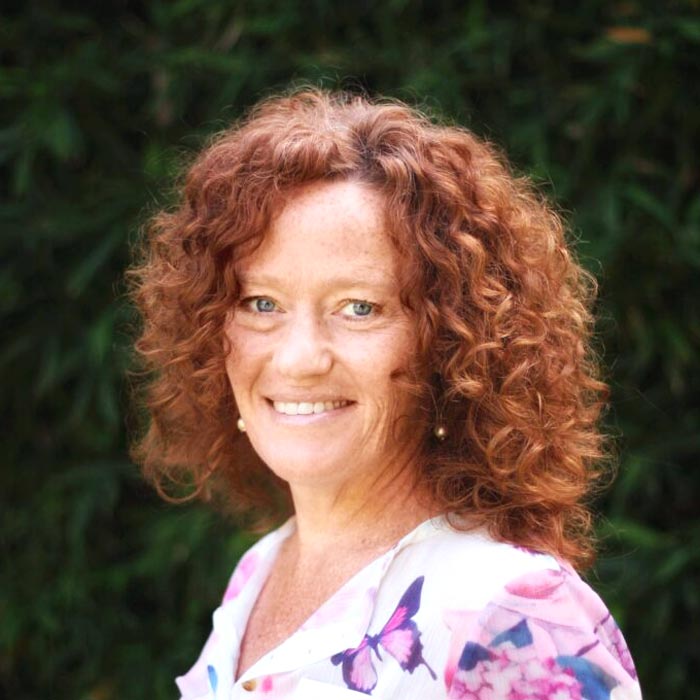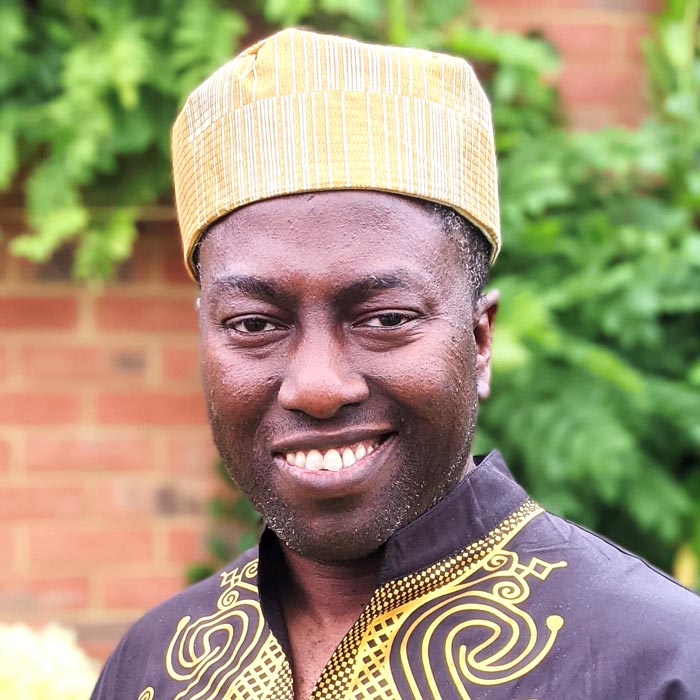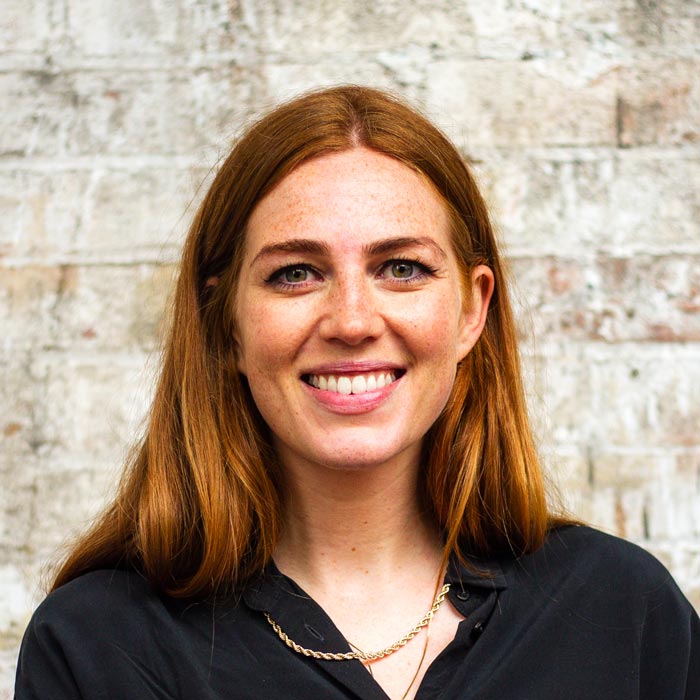 Listening to "Muted" and Marginalized Voices
In this plenary, we will listen to three speakers who share their experiences of being included without being listened to as they are perceived as subordinate.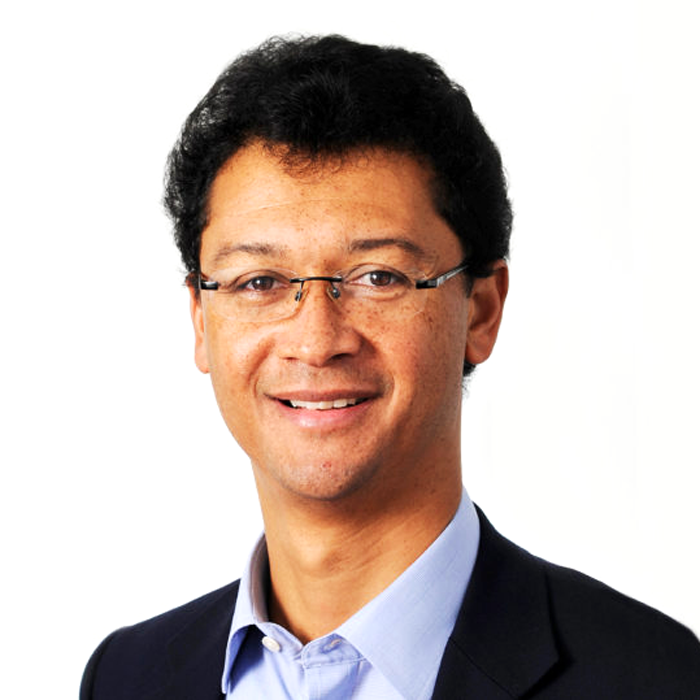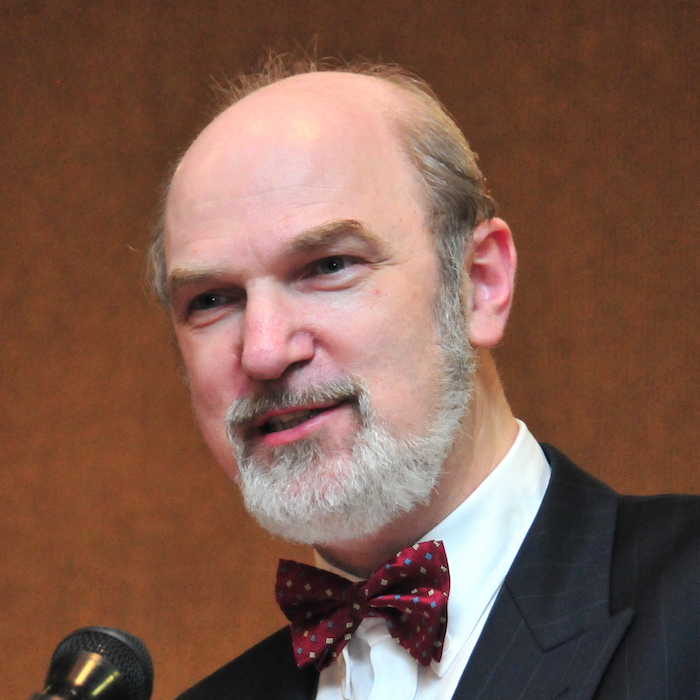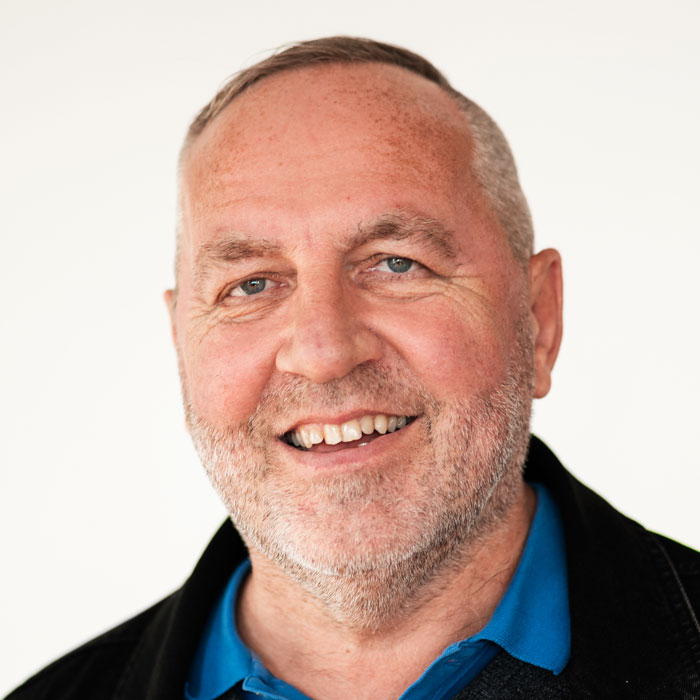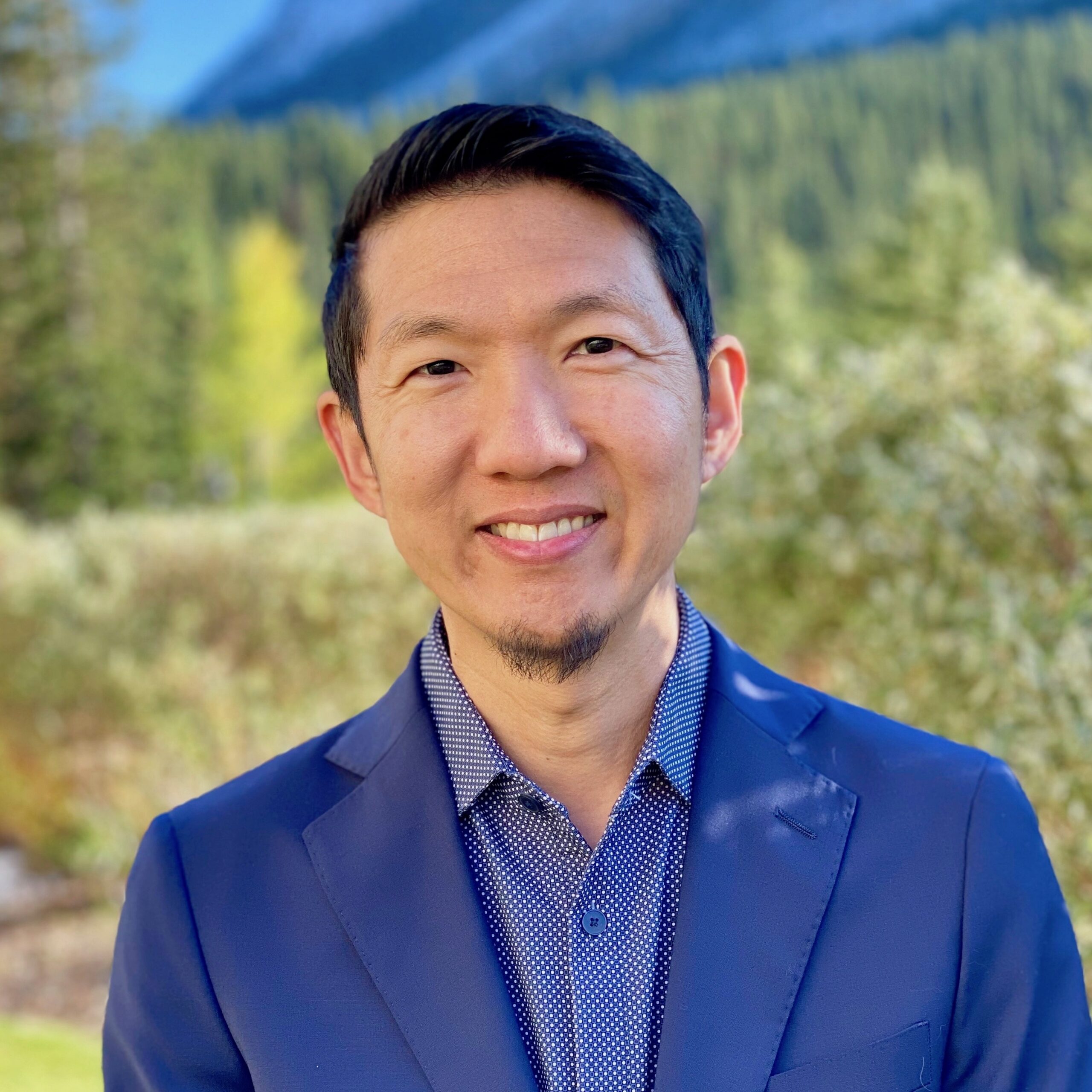 How the Dynamic Gospel Came to Europe
Beginning in Acts 16 on the first night, which will set the frame for our expositions we will see how the Gospel impacted Europe from the beginning. Then we will look at the history of the church and see how lessons of the past can inspire us to reach Europe today.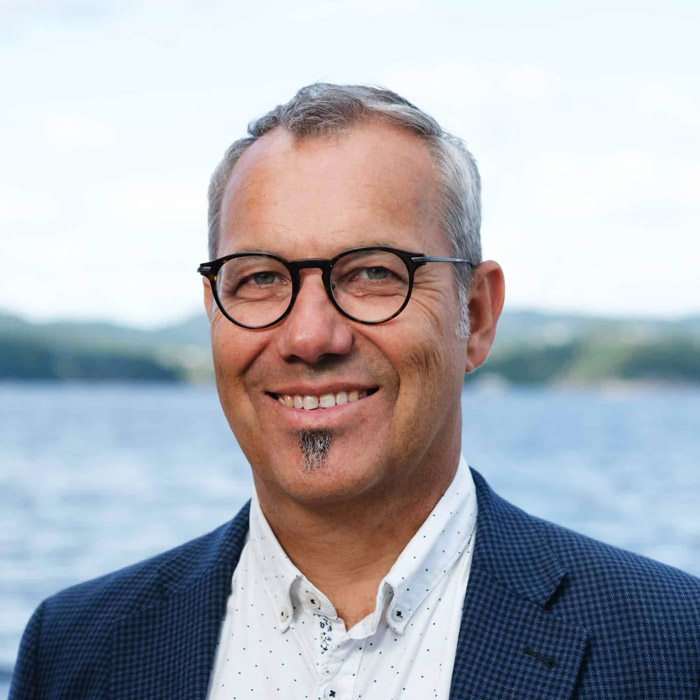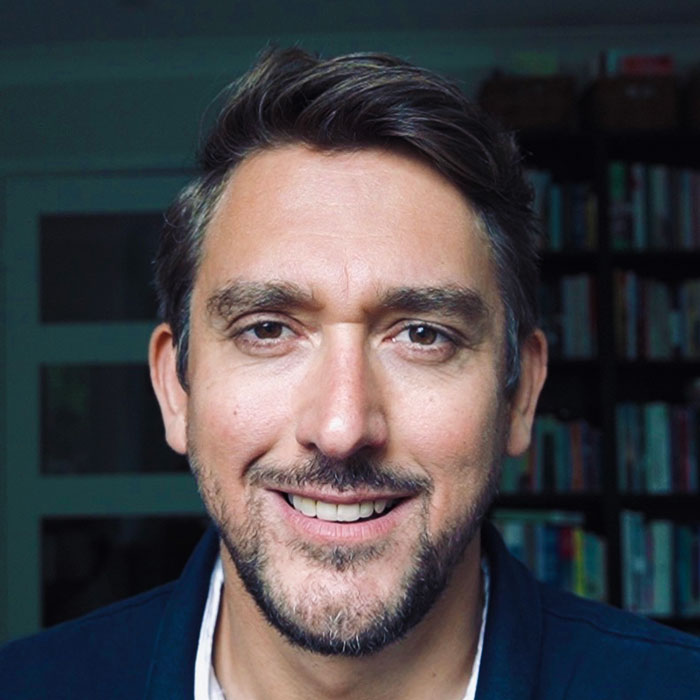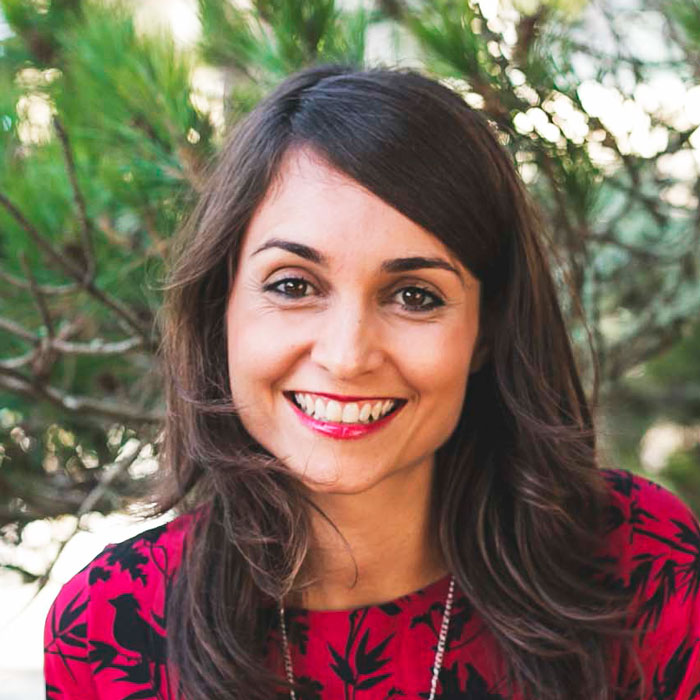 How the Dynamic Gospel is Impacting Europe Today
An extraordinary re-evangelisation of Europe is happening around us. Diaspora churches full of Majority World Christians can be found in towns and cities across Europe. National church planting platforms and movements are emerging. And the young are innovating mission and discipleship for the next generation.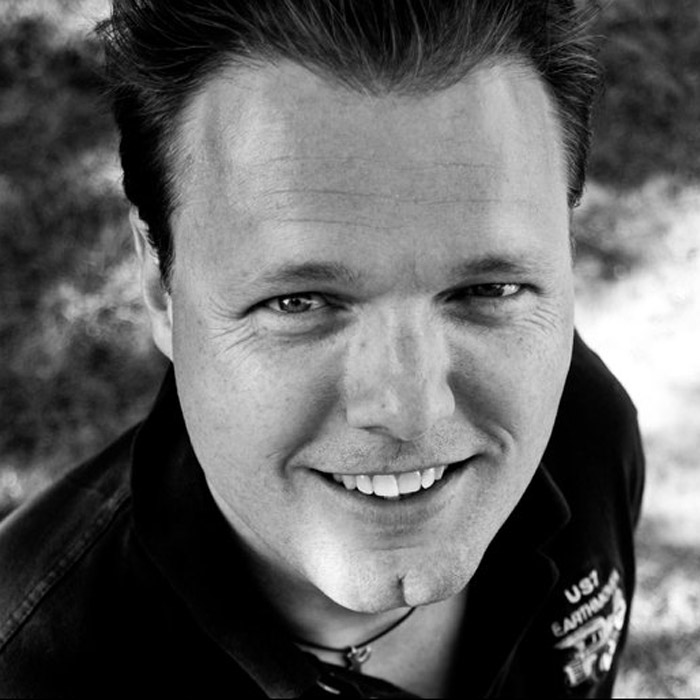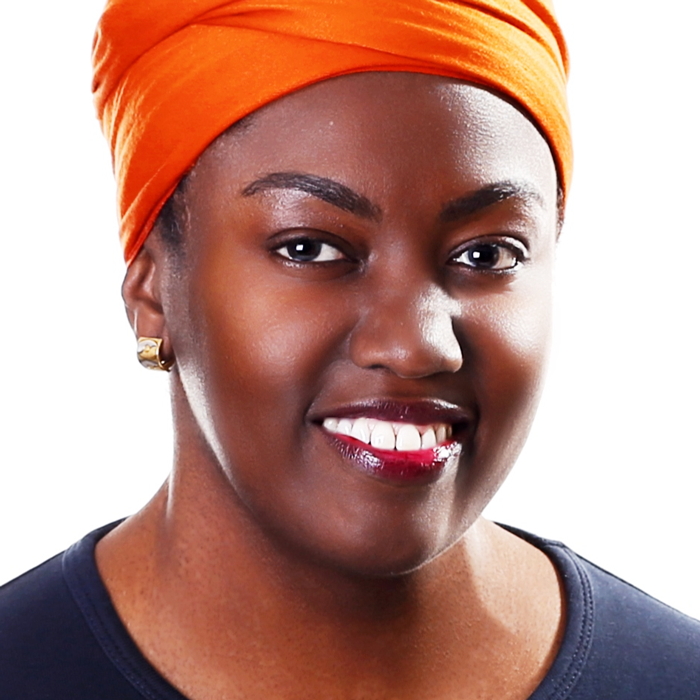 How the Dynamic Gospel will Change Europe Tomorrow
On the last night of the programme, we will turn to the future, pray and dream about what the Gospel can do in the future of our continent. We will look at how the Spirit wants to change our hearts to look at the future with faith and hope.