WALKING TOGETHER TO SHARE THE
DYNAMIC GOSPEL IN A NEW EUROPE
Europe is perhaps the greatest challenge
for Christian mission today
Lausanne Europe 20/21 seeks to address that challenge
Announcing new leadership for Lausanne Europe
With Jim Memory and Usha Reifsnider at the helm,
Lausanne Europe gets a dynamic leadership team,
as diverse as the continent itself.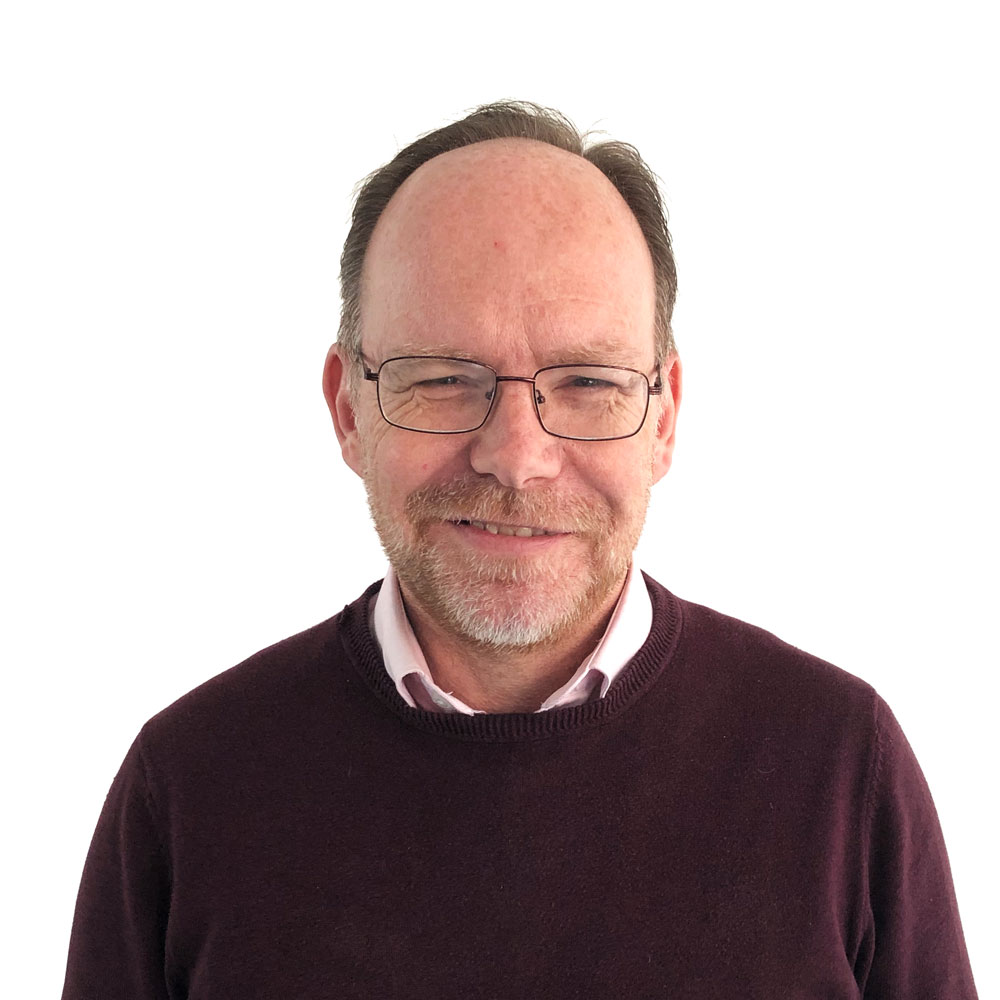 Lausanne Europe Regional Director
Jim Memory is a member of the International Leadership Team of the European Christian Mission (ECM). He and his wife Christine were church planters in Spain from 1994-2008 before moving into mission leadership.

For the last 10 years, Jim has taught the postgraduate modules on European Mission at Redcliffe College and continues to do this now through All Nations Christian College (UK). He is one of the founding editors of Vista, a research-based journal on crucial issues for mission in Europe, and is the author of Europe 2021, a recent report on the context for mission in Europe today.

Jim and Christine have three adult children and they live between the UK and Spain.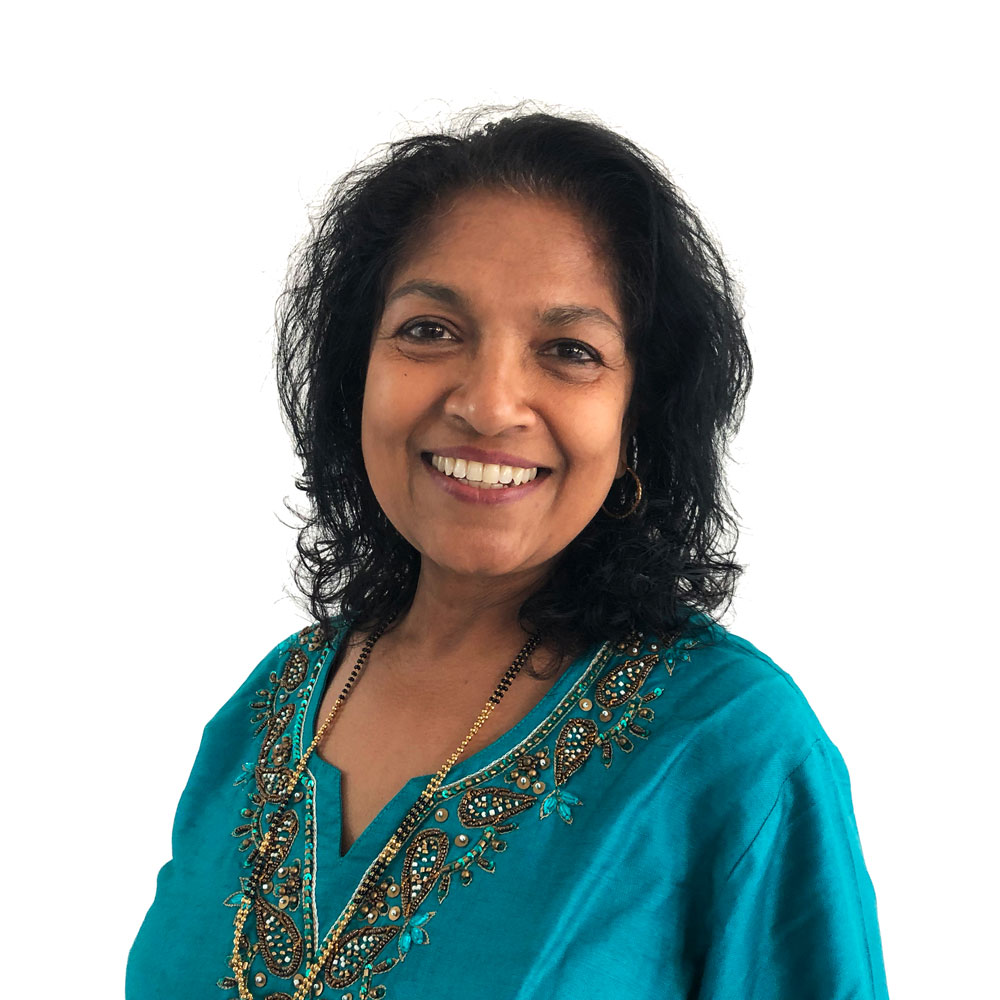 Lausanne Europe Co-Regional Director
Usha Reifsnider is a British South Asian Christ-follower from a Hindu background. She and her American husband Matt have served as mission partners working with migrants, refugees, and diaspora for over three decades. Usha's research interests are in the intersection of cultural anthropology and practical theology.

Her various roles in ministry include serving as a director with the Centre for Missionaries from the Majority World (CMMW), training churches and para-church agencies on mission to, through, from, and with diaspora people groups. Usha also teaches a module on philosophical frameworks and ethics at the postgraduate level at Waverley Abbey College.

Usha and Matt have two adult married children and two recently adopted teenage 'grandlads'.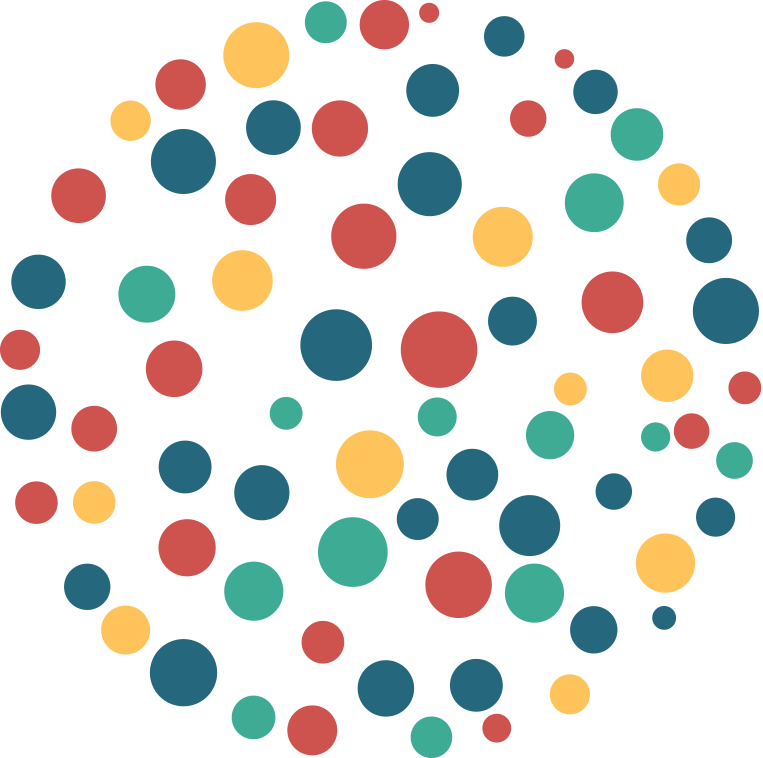 Lausanne Europe 20/21 Conversation and Gathering
Dynamic Gospel - New Europe
Over the past 24 months, we have facilitated a continent-wide Conversation
with the delegates of the Gathering and their circles.
Please click here to access all the materials.
happens when we connect the right people,
the right ideas, at the right time
For 40 years the Lausanne Movement has been connecting ideas and influencers for global mission. Today, Lausanne Europe believes that it is time for Europeans from across the continent to come together to seek God and address the challenges and opportunities we face in Europe.
Open your eyes to new perspectives on how to effectively communicate the dynamic gospel in today's Europe
Network across nations, cultures and generations with a view to forming new relationships and partnerships
Join the conversation about mission in Europe sharing your knowledge and experience whilst you also learn from others
By gaining new perspectives and partnering we want to see fresh gospel initiatives coming forth as a result of Lausanne Europe 20/21